Chin
Augmentation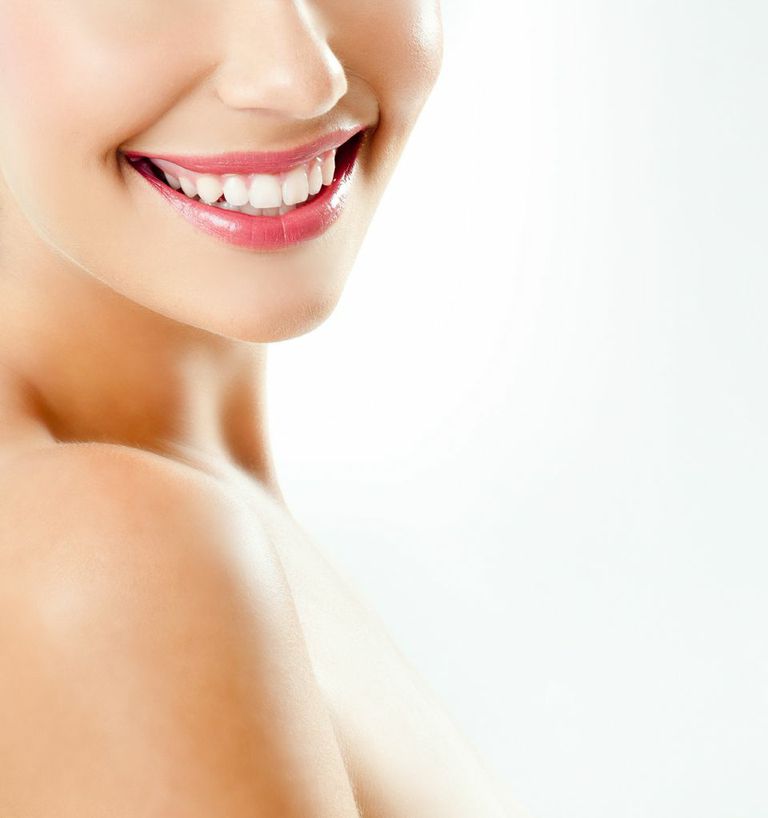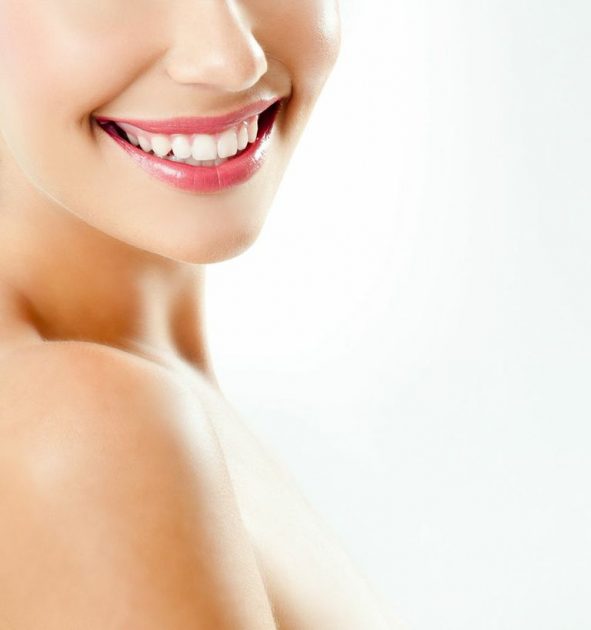 If you are unhappy with your disproportionate chin, then you can seek chin augmentation plastic surgery. Chin augmentation is an effective treatment to streamline your jaw and chin, thereby enhancing the aesthetics of your face. Before you undergo this procedure, you will have an in-depth consultation with your cosmetic surgeon.
During this preoperative consultation, your surgeon will give you guidelines to prepare for the surgery. They will discuss the risks and complications associated with the chin enhancement procedure to help you make a well-considered decision.
In addition to that, the consultation will shed light on topics such as the type of anesthetics, surgical venue, and a rough estimate of the total cost involved. Your cosmetic surgeon will assess your candidacy and create a customized surgical plan based on how you want your chin to be augmented.
Board certified plastic surgeon Dr. Bram Kaufman provides chin augmentation to patients in Cleveland, Beachwood, Pepper Pike and Lyndhurst, OH, and surrounding locations.
Safety and health considerations
Before performing chin implant plastic surgery procedure, your surgeon will evaluate your health and review your medical history. You should be transparent with your surgeon regarding your lifestyle and any underling medical issues that you may have. You should honestly inform the surgeon about smoking and drinking habits (if you have). In case you smoke, your surgeon will ask you to refrain from it for a few weeks before and after surgery.
At the same time, if you consume any over the counter drugs or herbal supplements or vitamins, you should tell your surgeon the amount and dosage. Follow your surgeon's advice on any adjustments in these medication schedules because it will play a decisive role in post-surgical recovery.
Key objective
The preoperative consultation process serves the purpose of knowing the procedure as well as your surgeon. You must convey your cosmetic goals and expectations to your surgeon clearly. Your surgeon needs to know which aspects of your chin you are unhappy about.
They will use your cosmetic goals as an input to develop a customized surgical plan, which is designed to meet your unique requirements. Moreover, your surgeon might show you a set of before and after pictures, to help you establish reasonable expectations from this procedure.
Questions to ask your surgeon
Before meeting your surgeon, you should make an exhaustive list of questions that you have in mind regarding the procedure or the surgeon. This will ensure that all your questions are answered during the consultation, and no important information is missed out on.
If your cosmetic surgeon is committed, they will surely answer all your questions transparently. Even otherwise, it is your job to clarify all your concerns and doubts before you move forward with your surgery. It's paramount for you to feel confident about the surgery and make a judicious decision.
You should remember that your consultation will lay the foundation for a successful chin implant surgery. Therefore, you should try to make it as productive as possible. Cosmetic surgeon Dr. Bram Kaufman receives patients from Cleveland, Beachwood, Pepper Pike and Lyndhurst, OH, and nearby areas for chin augmentation.
Contact Us To Schedule a Consultation with Cleveland Plastic Surgeon, Dr. Bram Kaufman
To learn more about cosmetic treatment and procedures or to schedule a consultation by Cleveland Ohio area plastic surgeon, Dr. Bram Kaufman, please contact us at 1-216-778-2245 or click here.
Now taking new patients in Cleveland OH | Pepper Pike | Beachwood | Lyndhurst and other surrounding areas.