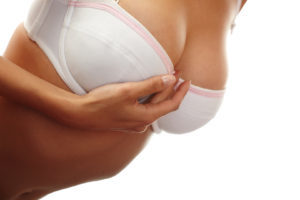 There are many reasons why people seek Dr. Kaufman out for breast surgery: they are dissatisfied with their breast size or shape, their breasts may droop from age or from the effects of childbirth and breastfeeding, or perhaps it's breast reconstruction after a mastectomy.
No matter the reason for seeking breast surgery, Dr. Kaufman is well-trained and certified in breast surgery and offers the following procedures:
I am happy to personally consult with you to help determine the best treatment plan to achieve your desired results. Visit my consultation page or contact us for more information or for an appointment.