Welcome to Bram Kaufman
Certified by the American Board of Plastic Surgery
It is my pleasure to offer a refreshing approach to Plastic Surgery. I practice in an academic setting, yet still, embrace the doctor-patient relationship and spend the time and effort needed to foster that relationship.

I am proud to be a part of one of the best surgical and anesthetic services in the country, expertly caring for those with the most minor to the most critical illness and injury. - B.K
More About Dr. Kaufman
Patient Testimonials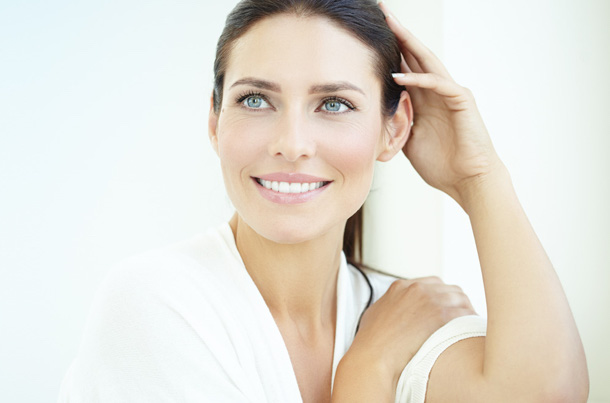 Dr. Kaufman did my tummy tuck recently and also has done a procedure for one of my kids. He is very professional and a confident surgeon. He also has the best bed side manner. He's very honest and thorough. He called me personally before my procedure date to ask me again if I had any questions about the surgery. I highly recommend him!
J.K.
More Testimonials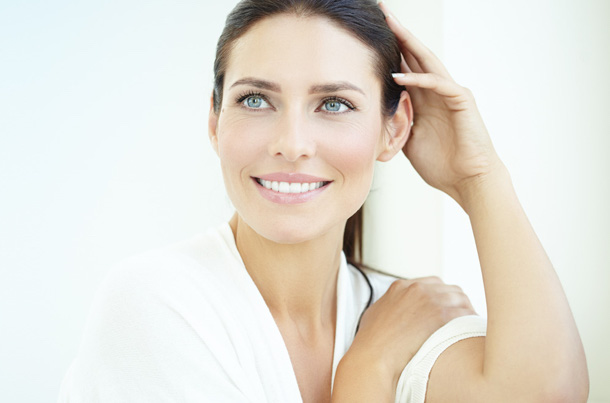 I had very large breasts which were very heavy and caused back and neck pain.after my surgey.I I feel wonderful, I dont have the headaches and neck pain that was a constant in my life.I would definitely recommend this surgery if you are suffering from similar issues.in wish that I would have done this sooner.
C.Y.
More Testimonials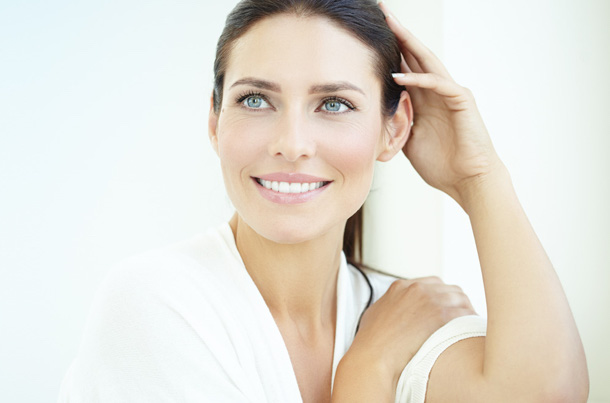 I had a tummy tuck and breast lift done by Bram Kaufman at Metro Health. It was One of the best gifts I could have given myself. I love my husband and kids, but I just needed to do this for me. My whole family was behind my decision and the love and support was wonderful. Dr. Bram Kaufman was out of this world. He answered every question I had and even my family had. His staff was wonderful and very caring. He is a world class surgeon. My results are off the charts!!! Couldnt be happier.
S.B.
More Testimonials
<
Previous
>
Next