See Radiesse Dermal Filler Before And After Images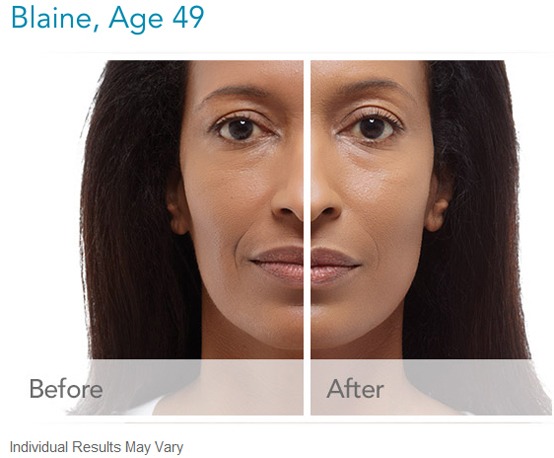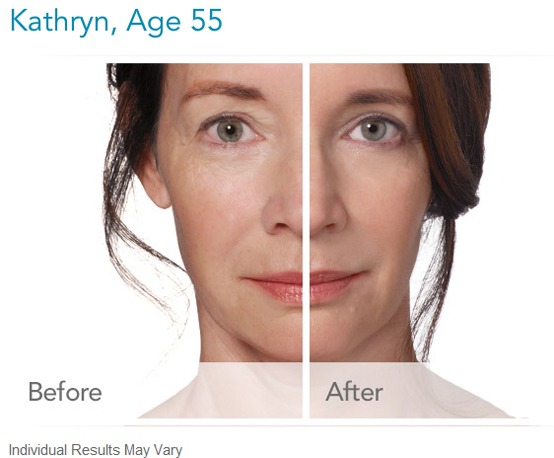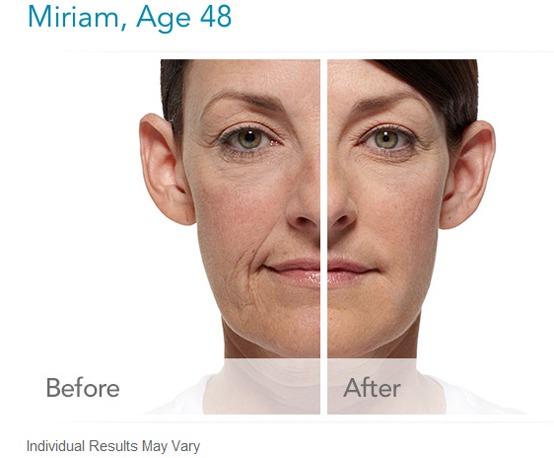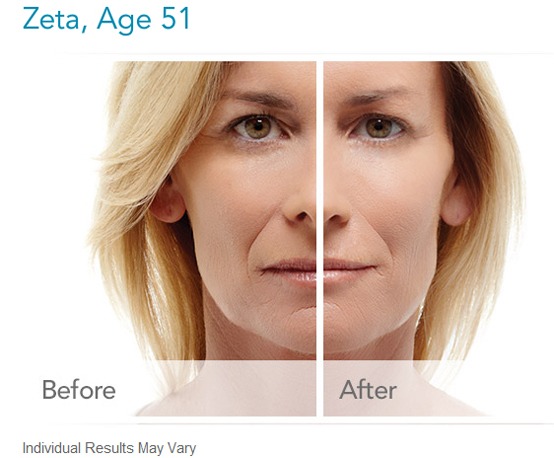 Radiesse soft tissue injectables can efficiently and safely reduce the appearance of fine line and facial wrinkles. The dermal filler treatment can also add volume in facial areas that are lacking. The cosmetic surgeon, during the pre-op consultation will offer in-depth information about the procedure.
They may also choose to present before and after images of the treatment. This is done to help you attain a better understanding of the Radiesse procedure and to develop the right expectations. You should know what the procedure can and cannot do for you.
Radiesse dermal filler gel before and after pictures also help in making the consultation process more informative and transparent. You may develop a better trust and understanding with your treatment provider as well. Board certified plastic surgeon Dr. Bram Kaufman provides Radiesse soft tissue filler injections to patients in Cleveland, Beachwood, Pepper Pike, Lyndhurst, OH, and surrounding locations.
Prospective Patients Prefer Visual Proof
New patients can feel more reassured and confident in the procedure after looking at the way the treatment worked on other patients with similar issues. Displaying potential outcome through Radiesse before and after dermal images helps prospective patients get a better understanding of the results.
Patients tend to get more confident after looking at the way a treatment worked on others. They may derive comfort that the injections can provide the results they are looking for. Physical evidence in any way allows for greater trust and transparency between the treatment provider and the patient.
Pictures Speak Volumes
Radiesse dermal images help in presenting the real story in a more efficient and expressive manner. Words cannot generally offer the same results. Your treatment provider will explain every aspect of the procedure verbally to you. However, you may develop a greater understanding with visual proof corroborating their words.
Words are usually confusing, especially when peppered with medical jargon. You may not understand exactly what the treatment provider is trying to convey. This is where before and after images come in helpful. They help in delivering a strong and compelling visual impact. Pictures don't need to be explained. They are not limited by the barriers of language.
They can easily tell the real story. However, it is important for dermatologists to ensure that the before and after images are not photoshopped or edited in any way that can be mislead patients.
Now these images for this treatment are not currently on the website but that does not mean they cannot be put on the website at any time. This does not mean you cannot see these images via a large digital screen or on a tablet of some kind during the consultation. The consultation is critical anyway.
Before and After Images Help in Creating Awareness Online
There is a lot of information available on social media platforms. In fact, most prospective patients come online to get a better understanding of a cosmetic treatment before undergoing it. With the near-universal appeal of social media platforms, treatment providers can enjoy added exposure by portraying before and after Radiesse pictures online.
Facebook, Instagram, Pinterest, and YouTube are top online image sharing sites. These make great platforms for displaying Radiesse dermal before and after pictures for the purpose of connecting with target audiences.
Cosmetic surgeon Dr. Bram Kaufman receives patients from Cleveland, Beachwood, Pepper Pike, Lyndhurst, OH, and nearby areas for Radiesse facial filler injections and various other minimally invasive aesthetic treatments.
Contact Us To Schedule a Consultation with Cleveland, OH Plastic Surgeon, Dr. Bram Kaufman
To learn more about cosmetic treatment and procedures or to schedule a consultation by Cleveland Ohio area plastic surgeon, Dr. Bram Kaufman, please contact us click here.
Now taking new patients in Cleveland OH | Pepper Pike | Beachwood | Lyndhurst and other surrounding areas.