Body Lift Surgery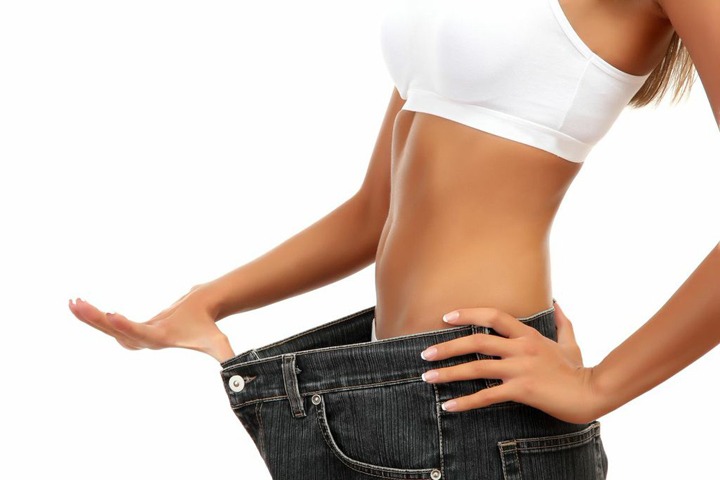 People losing weight after gastric bypass surgery may be left with stubborn fat deposits and sagging skin on various body parts. This is especially true in their midsection. It can get difficult for them to find clothes that fit right or embrace the changes in their body. It leaves them vulnerable to skin infections. Body lift surgery can help people suffering from general discomfort who are self-conscious.
Patients can choose to undergo upper, mid, and lower body lift depending on the location of excess skin. Body lift procedure is an effective cosmetic surgery for patients that have excess fat, skin and other tissues which remain after losing substantial weight.
You may choose to have upper, mid, or lower body lift depending on the location of the surplus skin. Patients that have significant excess skin in their lower body, midsection, and extremities can employ a combination of these techniques. This is called a total or full body lift.
Board certified plastic surgeon Dr. Bram Kaufman provides body lift after gastric bypass to patients in Cleveland, Beachwood, Pepper Pike and Lyndhurst, OH, and surrounding locations.
Understanding Lower Body Lift Procedure
Lower body lift is also called belt lipectomy and is one of the most popular cosmetic procedures. Significant amount of weight loss takes place in the hips, thighs and buttocks. Extreme weight loss can result in large skin folds that may cause discomfort and chafing.
Lower body lift procedure helps in removing this excess skin. It also helps in lifting the buttocks and adding flattering contours. The procedure is less invasive as compared to a full body lift. It can help patients that have undergone massive weight loss as well as those that have sagging lower body skin because of aging and pregnancy.
Understanding Mid Body Lift Procedure
Torsoplasty or mid body lift plastic surgery procedure helps in treating the abdominal region. This is in addition to the body areas that are treated by a lower body lift, such as the hips, thighs, and buttocks. This type of body lift surgery is preferred by many patients over lower body lift surgery. This is because it helps in creating a smooth, continuous contour from the abdomen to the thighs.
Understanding Total Body Lift Procedure
This type of cosmetic surgery is useful in patients that have lost skin elasticity from all over the body. Excess skin can result in discomfort and cause chafing. It can also prevent patients from wearing smaller sized clothing or exercising comfortably. Total body lift procedure addresses every part of the body that may accumulate surplus skin and fat.
Your breasts, arms, hips, abdomen, buttocks, and thighs can be contoured for achieving a trim, smooth and lifted appearance. Total or full body lift is also called upper and lower body lift. Arms, in an upper body lift, may be treated with an arm lift and breast lift may be used for contouring the breasts.
Cosmetic surgeon Dr. Bram Kaufman receives patients from Cleveland, Beachwood, Pepper Pike and Lyndhurst, OH and nearby areas for body lift after gastric bypass.
Contact Us To Schedule a Consultation with Cleveland, OH Plastic Surgeon, Dr. Bram Kaufman
To learn more about cosmetic treatment and procedures or to schedule a consultation by Cleveland Ohio area plastic surgeon, Dr. Bram Kaufman, please contact us click here.
Now taking new patients in Cleveland OH | Pepper Pike | Beachwood | Lyndhurst and other surrounding areas.