See Juvederm Dermal Filler Before And After Photos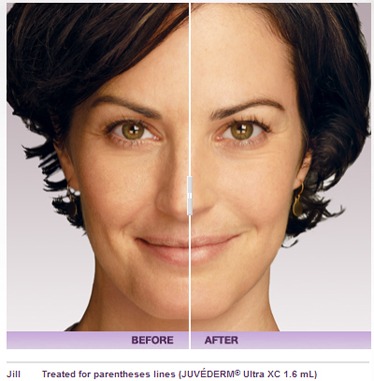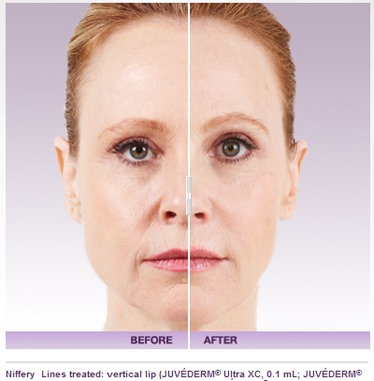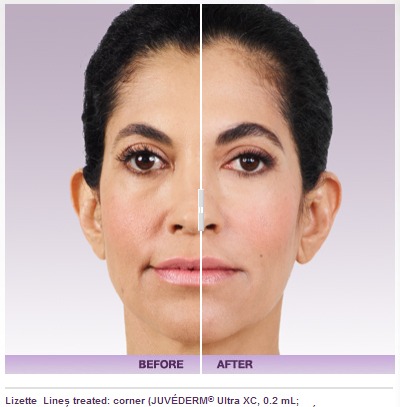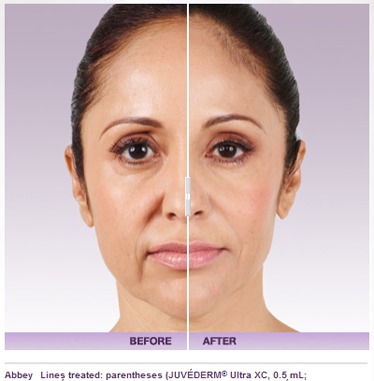 Juvederm injectables are a predictable, reliable, and effective way of reducing facial signs of aging. The dermal filler treatment involves injecting Juvederm gel using tiny injections into the targeted facial areas. The treatment helps in reducing the appearance of fine lines and wrinkles and will add volume the depleted areas of the face.
Your treatment provider will show you before and after Juvederm pictures during the pre-treatment consultation. This is to give you an idea as to the procedure and the kind of results to expect. You should be able to make a poignant decision after looking at the before and after images.
Board certified plastic surgeon Dr. Bram Kaufman provides Juvederm soft tissue filler injections to patients in Cleveland, Beachwood, Pepper Pike, Lyndhurst, OH, and surrounding communities.
Develop a Stronger Bond with the Patient
Prospective patients are generally cautious before getting any new cosmetic procedure. Treatment providers can instill trust and confidence in these patients by showing before and after images of Juvederm treatment on previous patients.
New patients tend to understand the full impact of the procedure and can better connect with the treatment provider after looking at these pictures. Before and after pictures also help in offering conclusive evidence to patients. They develop transparency and trust between the patient and the injection provider.
Attain Demonstrable Evidence
Juvederm before and after pictures help in portraying the true story in a much better way as compared to words. Your treatment provider may say something while you understand something altogether different. Words are open to inference and may sound incredulous.
On the other hand, pictures are not limited by language barriers. They do not present an exaggerated or an elaborate story. However, it's essential that the treatment provider doesn't tweak the images in any way. They should not be modified or photoshopped because this could cause doubt with the potential customer or patient.
What's impressive about these images is that you can see them from anywhere. This is where internet technology comes into the picture. You can see these same images while in a mall in Cabo San Lucas or sitting in your break room at work with no one peaking over your shoulder. It does not matter, as long as you have internet access you can see these images which means you can be considering something pretty instrumental without anyone else knowing.
Images can be Published on Social Media
A brilliant way of spreading the word about Juvederm dermal filler injections is to post before and after pictures online. However, these should be done in a discreet manner. Social media forums are used by almost everyone in the world. Treatment providers can tap into a whole new segment by publishing photos online.
Social media platforms have an immense mass appeal. Treatment providers can use this to their benefit. This helps prospective patients as well. They can learn about a procedure without having to meet with a treatment provider. In fact, the patient may come in for the initial consultation after educating themselves. Before and after images play an important role in this.
Creates Realistic Expectations
Significant reduction in facial lines and wrinkles is possible with Juvederm dermal fillers. However, the results are not really comparable to the results of invasive cosmetic surgery. Patients need to be clear on exactly what they want and the results delivered by Juvederm injection treatment.
Reasonable expectations can help in promoting satisfaction from the procedure. It also helps in reducing the risk of not being happy with the end results. Cosmetic surgeon Dr. Bram Kaufman receives patients from Cleveland, Beachwood, Pepper Pike, Lyndhurst, OH, and nearby areas for Juvederm facial filler injections.
Contact Us To Schedule a Consultation with Cleveland, OH Plastic Surgeon, Dr. Bram Kaufman
To learn more about cosmetic treatment and procedures or to schedule a consultation by Cleveland Ohio area plastic surgeon, Dr. Bram Kaufman, please contact us click here.
Now taking new patients in Cleveland OH | Pepper Pike | Beachwood | Lyndhurst and other surrounding areas.