Lip
Enhancement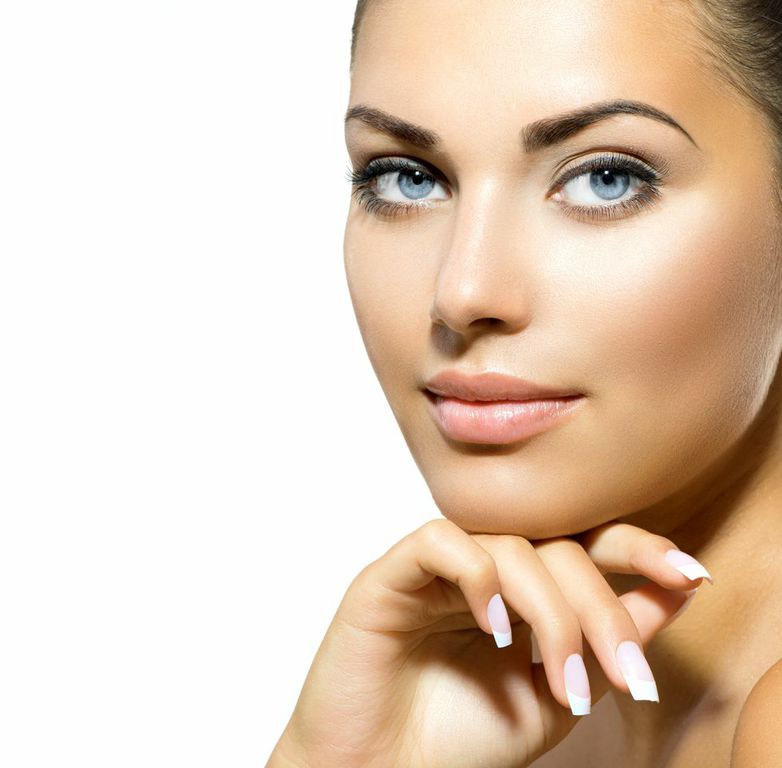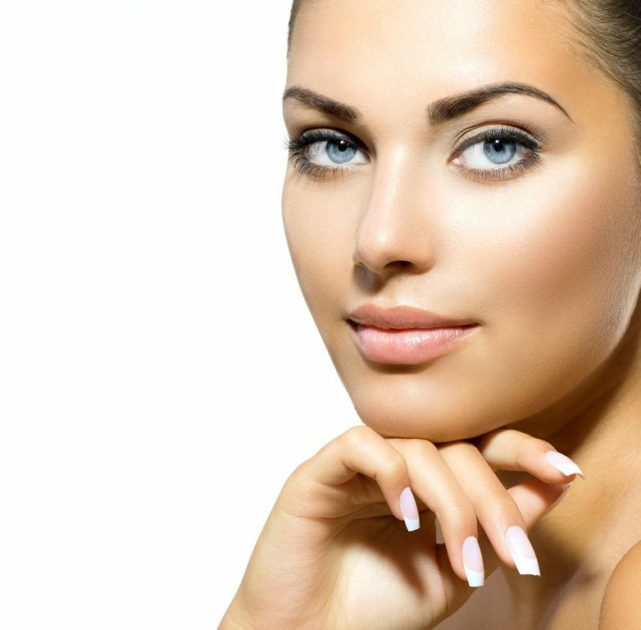 Aging and other factors can cause your lips to become thinner or lose their definition. Fortunately, you have both cosmetic surgery and non-surgical aesthetic treatment options to enhance the appearance of your lips. During your initial consultation, the surgeon will discuss various options with you and help you make the right decision.
Board certified plastic surgeon Dr. Bram Kaufman provides lip enhancement procedure to patients in Cleveland, Beachwood, Pepper Pike, Lyndhurst, OH, and surrounding communities.
Lip Augmentation with Implants
If you are looking for long-term results with lip augmentation, you may consider lip implants plastic surgery. High quality synthetic lip implants are available today, and your surgeon will recommend the most appropriate implants for you. These implants are designed to make the lips fuller and shapelier. Lip implant surgery can be completed in about one hour.
The surgeon will begin the procedure by making very small incisions in the lips, usually at the corners of the mouth to keep them discreet. Through the incision, they will carve a thin tunnel to accommodate the implant. The surgeon will insert the implant and thread it through the lip. Thereafter, the implant will be trimmed precisely to its desired length and the incisions will be closed.
Lip Enhancement with Fat Transfer
Depending on your needs, your surgeon may recommend lip enhancement through fat transfer surgery. This procedure will utilize your own body tissue from a surplus donor area to fill your lips. Results with the fat transfer technique are more natural looking, and can be achieved in a less invasive way.
The advantage in using the body's natural tissue is that the risk of rejection or an allergic reaction is minimal. Lip augmentation with fat transfer is often performed with the patient under local anesthesia.
Lip Enhancement with Dermal Fillers
Hyaluronic acid based dermal filler injections such as Restylane or Juvederm are ideal for women desiring fuller lips to enhance their facial appearance without surgery. If you lips are unbalanced or uneven, these FDA approved soft tissue fillers can help in improving the symmetry of the lips.
Some patients desire to restore a youthful lip shape and add more definition to the lips. Dermal filler injections can help you achieve all these enhancements. The filler gel in Restylane or Juvederm injectables is consistent and smooth. This enables your provider to use a very fine needle to inject this gel in precise areas of the lips for natural looking results.
Laser Lip Enhancement
This procedure involves the delivery of a series of precise laser energy pulses into the mucosa of the lips. As the heat energy reaches the underlying tissue, it triggers new collagen formation, which will create a fuller appearance of your lips.
With this treatment approach, your natural lip shape remains intact, while you will gain a fuller and plumper look of the lips. You may require multiple laser treatment sessions to achieve your desired lip enhancement. Once the treatment is completed, you can just receive maintenance procedures once or twice a year to retain the new shape and fullness of your lips.
Cosmetic surgeon Dr. Bram Kaufman receives patients from Cleveland, Beachwood, Pepper Pike, Lyndhurst, OH, and nearby areas for lip enhancement.
Contact Us To Schedule a Consultation with Cleveland Plastic Surgeon, Dr. Bram Kaufman
To learn more about cosmetic treatment and procedures or to schedule a consultation by Cleveland Ohio area plastic surgeon, Dr. Bram Kaufman, please contact us at 1-216-778-2245 or click here.
Now taking new patients in Cleveland OH | Pepper Pike | Beachwood | Lyndhurst and other surrounding areas.