Brow Lift / Forehead Lift Surgery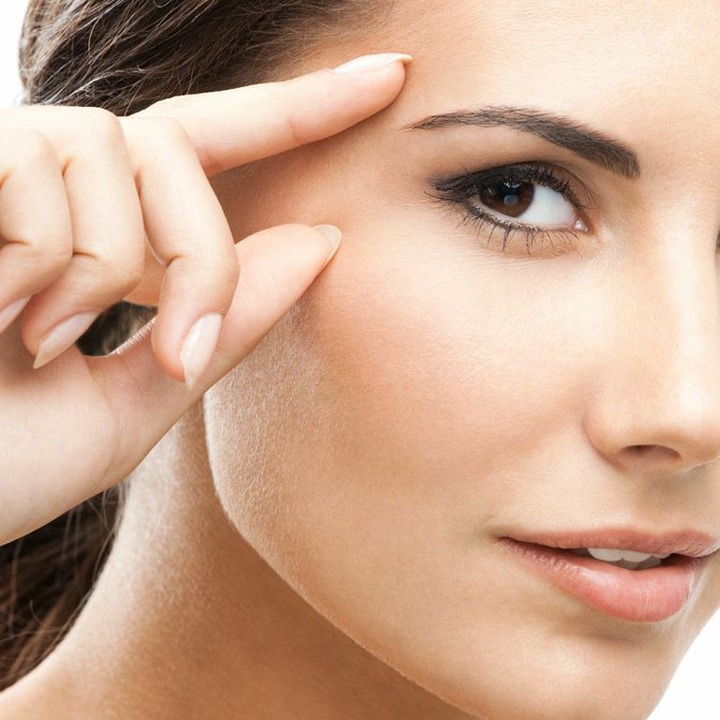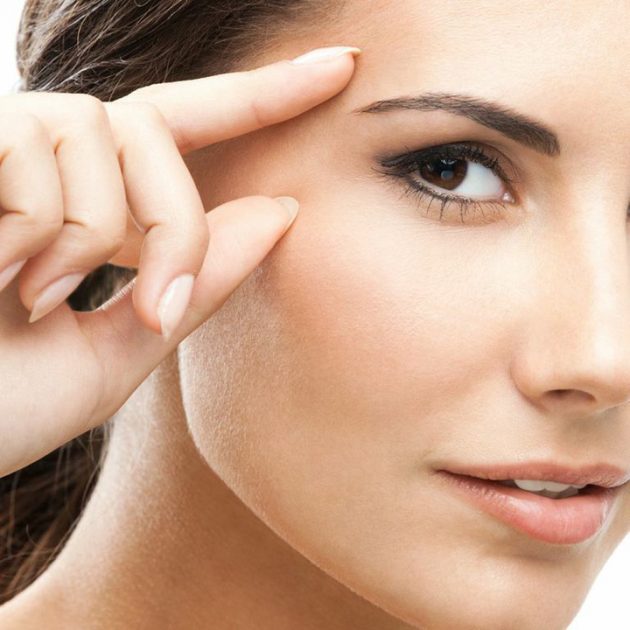 Brow lift plastic surgery is focused on mitigating the effects of aging. It works towards tightening soft tissues and restoring a more youthful brow contour. You have a better chance to achieve attractive and safe results when you have had a detailed preparation before the surgery.
Board certified plastic surgeon Dr. Bram Kaufman provides brow lift / forehead lift surgery to patients in Cleveland, Beachwood, Pepper Pike, Lyndhurst, OH, and surrounding locations.
Arranging Past Health Records
Once the candidacy of a patient is established for brow lift surgery, the surgeon will ask for their health records. In case any concern is identified, the surgeon will discuss it with the relevant doctor before proceeding ahead with the surgery. They may alter the brow lift surgical plan for ensuring patient safety.
Patients should request their specialist, doctor, or hospital to send all records to the surgeon's office directly for evaluation purposes. It's a prudent idea to get this done before the initial consultation so that you can save time and have a more productive discussion when you meet the surgeon.
Exercise and Diet
Brow lift procedure is a minor surgery. However, you still need to focus on following a regular exercise plan and consuming a balanced diet before the procedure. Healthy patients will be better equipped mentally and physically for coping with anesthesia and the surgery. They will also recover quicker. You should consider increasing your intake of lean proteins after consulting with a nutrition specialist.
Avoid Alcohol and Smoking
Patients should not lie about their lifestyle habits, such as smoking and drinking during the pre-op consultation. The surgeon would ask the patient to stop smoking for a few weeks before and after the procedure. Smoking can increase the risk of complications by slowing down recovery. You may be asked to limit alcohol consumption and completely avoid it 48 hours before the surgery.
Making Adjustments to Medication Schedule
In case patients routinely take blood thinners, aspirin or any other anti-inflammatory medication, the surgeon will ask them to stop the medications for a specific duration before the surgery. You may be asked to discontinue certain prescription medicines, herbal supplements, and vitamins as well. The goal of the surgeon here is to minimize the risk of bleeding.
Aftercare and Transportation
Brow lift cosmetic surgery is typically performed as an outpatient procedure. Patients should arrange for someone to drive them home after the procedure. You may need to arrange for aftercare as well if you have small children.
Other suggestions include:
Fill your prescriptions before surgery
Drink adequate water before and after the surgery
Set up recovery area
Raise your head by keeping extra pillows
Prepare ice packs
Apply for Leave
It can take anywhere from a few days to a whole week to recover from brow lift surgery. You should consider applying for at least 7 – 10 days of leave from your work. This is important if you want to enjoy a comfortable and peaceful recovery period. After joining work, you should undertake sedentary work assignments that don't put a strain on the incisions.
Cosmetic surgeon Dr. Bram Kaufman receives patients from Cleveland, Beachwood, Pepper Pike, Lyndhurst, OH, and nearby areas for brow lift / forehead lift surgery.
Contact Us To Schedule a Consultation with Cleveland, OH Plastic Surgeon, Dr. Bram Kaufman
To learn more about cosmetic treatment and procedures or to schedule a consultation by Cleveland Ohio area plastic surgeon, Dr. Bram Kaufman, please contact us click here.
Now taking new patients in Cleveland OH | Pepper Pike | Beachwood | Lyndhurst and other surrounding areas.