Brow Lift / Forehead Lift Surgery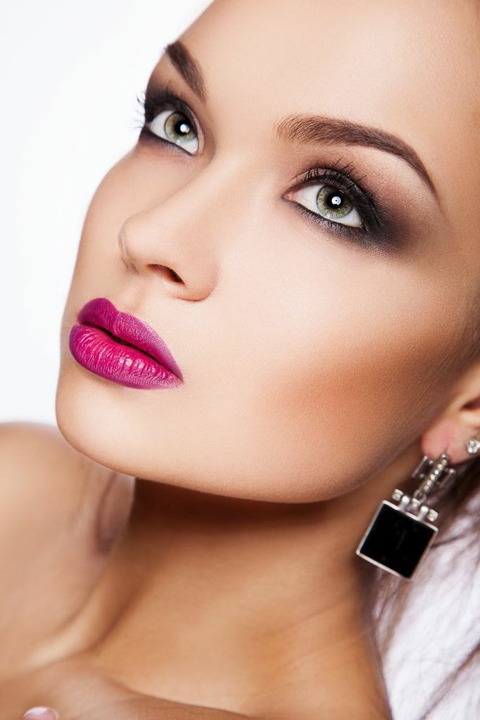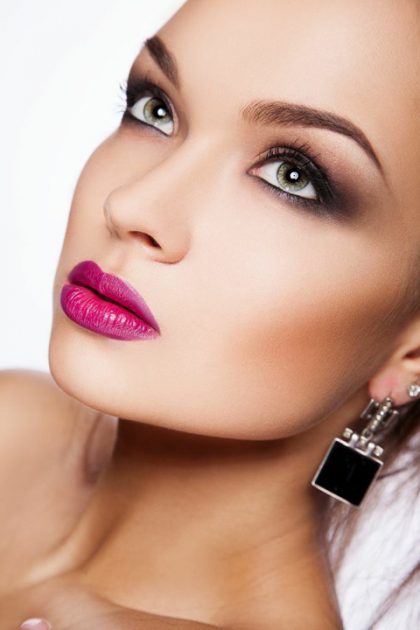 Brow lift plastic surgery procedure can make your eye area appear more alert by repositioning the brows. It helps in creating a more rejuvenated upper face appearance. Your surgeon will explain various steps involved in the brow lift plastic surgery procedure during the initial consultation.
Patients feel more confident and reassured in the procedure after understanding it in detail. They are less likely to experience pre-surgery anxiety as well. Experienced and highly qualified surgeons will make use of proven and cutting-edge techniques for undertaking the procedure in a minimally invasive way.
Board certified plastic surgeon Dr. Bram Kaufman provides brow lift / forehead lift surgery to patients in Cleveland, Beachwood, Pepper Pike, Lyndhurst, OH, and surrounding communities.
Initial Consultation
The initial step in a brow lift cosmetic surgery is to carry out an in-depth consultation process. Patients should be prepared to engage with their surgeon closely during this discuss. This will help in developing the foundation for an effective and safe surgical procedure. Patients should also ask questions unhesitatingly and clarify all their concerns.
During the pre-operative consultation, the surgeon will assess a patient's candidacy for brow lift procedure. They will discuss all options for making an incision as well. The surgeon will also evaluate your upper face structure, condition of the eyelids and level of skin laxity.
Personalized Brow Lift Plan
The cosmetic surgeon will create a personalized brow lift cosmetic surgery plan after evaluating your unique eye and forehead structure. The plan will be created keeping patient safety and aesthetic goals in mind. Your upper face procedure and health condition will be considered as well.
The surgeon will do everything possible to make the cosmetic surgery minimally invasive. This will be done so that the patient experiences reduced downtime, risk, and discomfort.
Surgery Steps
Anesthesia
Your surgeon would administer local anesthesia with mild sedation for the brow lift surgery. You won't experience any sensation during the procedure. In fact, you would not remember the procedure as well when you wake up.
Surgery
The surgeon will make tiny incisions in the hairline to ensure scarring remains inconspicuous. Generally, an endoscopic brow lift procedure is carried out which is less invasive in nature. Tiny camera is inserted through the incision to allow the surgeon to monitor the underlying structure and make changes.
Highly precise tiny surgical tools are used for lifting sagging forehead muscles and tightening them. Excess skin may be removed if required, but there is no pulling of skin in a brow lift surgery.
Closing incisions
The surgeon will seal the incisions with removable or absorbable sutures once the forehead lift plastic surgery procedure is complete.
Combined Surgery
The above-mentioned steps would be adjusted if the surgery is performed in combination with another surgery. You may need to address other conditions, such as sagging upper eyelid and drooping brows if you want natural looking results.
Most experienced surgeons prefer taking a customized approach for better results. Cosmetic surgeon Dr. Bram Kaufman receives patients from Cleveland, Beachwood, Pepper Pike, Lyndhurst, OH, and nearby areas for brow lift / forehead lift surgery.
Contact Us To Schedule a Consultation with Cleveland, OH Plastic Surgeon, Dr. Bram Kaufman
To learn more about cosmetic treatment and procedures or to schedule a consultation by Cleveland Ohio area plastic surgeon, Dr. Bram Kaufman, please contact us click here.
Now taking new patients in Cleveland OH | Pepper Pike | Beachwood | Lyndhurst and other surrounding areas.