Chin
Augmentation / Implant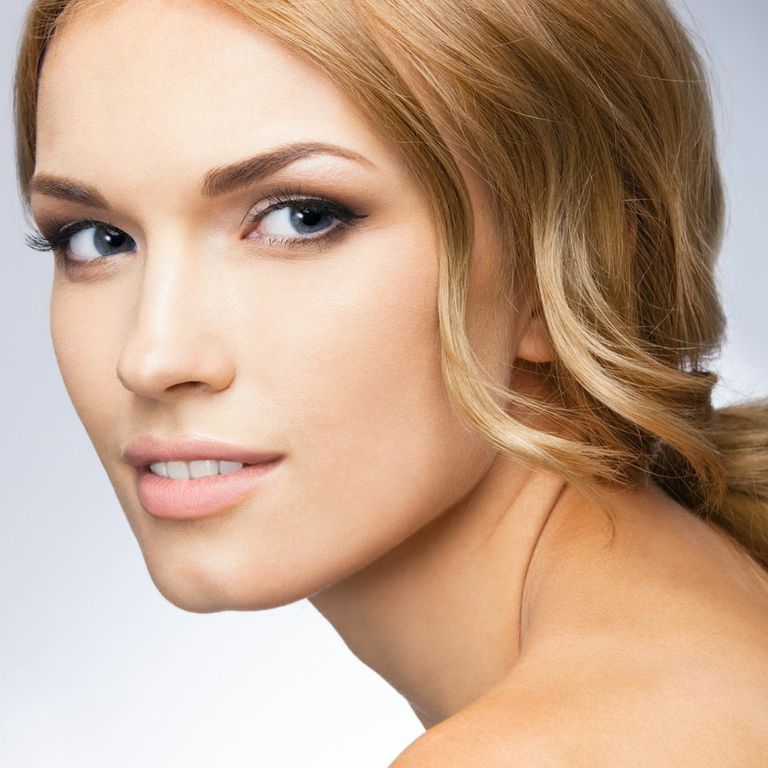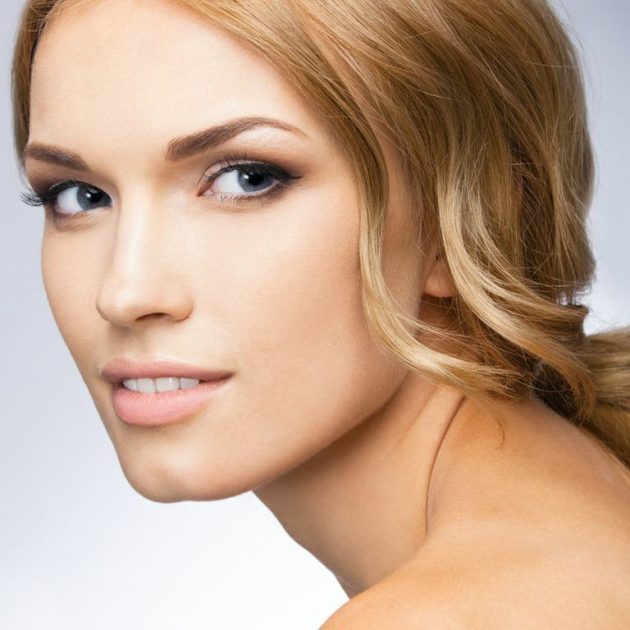 Chin adds exceptional aesthetic value to your face. To improve their facial appearance, many people undergo augmentation procedures to enhance their chin. Chin augmentation cosmetic surgery is designed to correct recessive or under-developed chin.
Before you could move forward with the surgical procedure, you will first meet your cosmetic surgeon, who will discuss all the aspects of surgery, including its estimated costs. Board certified plastic surgeon Dr. Bram Kaufman provides chin augmentation to patients in Cleveland, Beachwood, Pepper Pike and Lyndhurst, OH, and surrounding locations.
Factors influencing the cost
Generally, the chin augmentation procedure is customized and the size of the implants is determined according to the patient's needs and requirements. There are certain cases wherein costs vary between two patients seeking treatment even at the same place. In addition to this, there are a several other factors that influence the price.
Location of practice
This is one of the critical aspects that determine the cost. As expected, the cost of living will vary depending on whether the practice is located in a metropolitan area or in a small town. This will indirectly affect the cost of different types of goods and services, including cosmetic procedures like chin augmentation.
Surgeon's fee
Surgeon's fee constitutes a significant portion of the total cost for chin augmentation. This fee varies in accordance with the surgeon's skills and expertise. The American Society of Plastic Surgeons encourages patients to choose the best plastic surgeon regardless of their fee. The fee should be a secondary consideration and the quality of service should always be prioritized.
Anesthesia costs
The chin augmentation procedure is usually performed under general anesthesia. Hence, there would be an additional fee of the anesthesiologist. This would vary depending on their professional credentials. The venue also plays a decisive factor. If you seek treatment at a facility with new technology, then the cost would generally be higher.
Chin implant qualities
Chin implants can be shaped vertical, horizontal, or square depending on the patients' needs. In addition to that, the appearance of chin implants would differ depending on the kind of material used. Implants produced by GORE-TEX or silicone are generally pre-shaped akin to a tapering chin guard of a sports helmet. The surgeon would then sculpt the implant further for making a customized fit. The cost differs in accordance with the size, quality, or the number of implants used.
If the situation demands, the surgeon may perform additional procedures such as rhinoplasty to get more harmonious results. In such cases, the cost would increase depending on the extent of surgery and the number of procedures performed.
Insurance and financing
As the chin augmentation procedure is considered an aesthetic plastic surgery, the costs are not covered under a patient's health plan. However, there is a competitive market for loans for the purpose of chin augmentation and various other elective cosmetic procedures.
These loans are provided by medical care finance companies at affordable rates and convenient terms and conditions. Cosmetic surgeon Dr. Bram Kaufman receives patients from Cleveland, Beachwood, Pepper Pike and Lyndhurst, OH, and nearby areas for chin augmentation.
Contact Us To Schedule a Consultation with Cleveland Plastic Surgeon, Dr. Bram Kaufman
To learn more about cosmetic treatment and procedures or to schedule a consultation by Cleveland Ohio area plastic surgeon, Dr. Bram Kaufman, please contact us at 1-216-778-2245 or click here.
Now taking new patients in Cleveland OH | Pepper Pike | Beachwood | Lyndhurst and other surrounding areas.