Butt Lift Plastic Surgery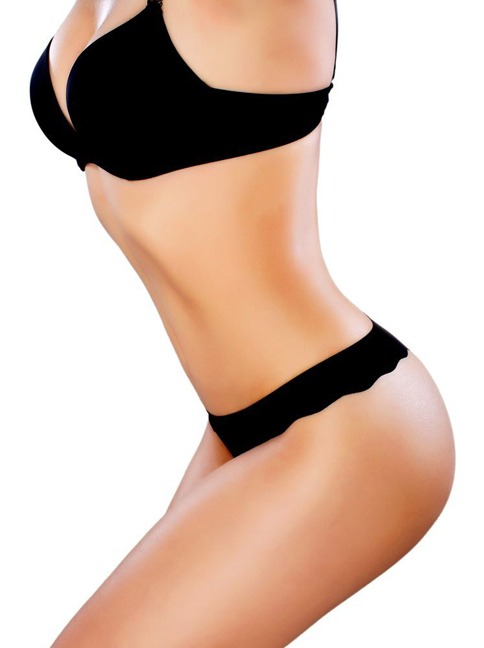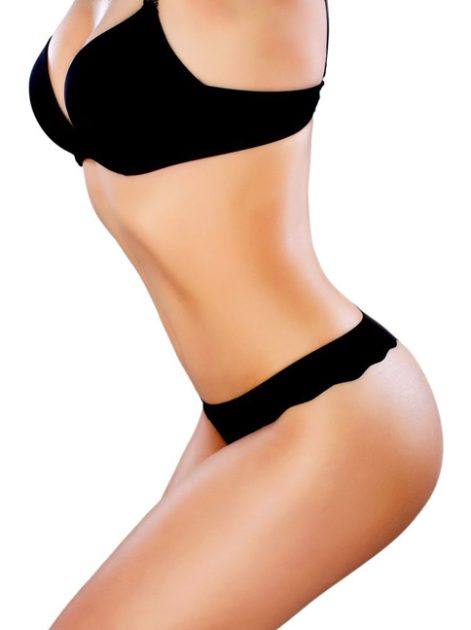 Brazilian butt lift (BBL) refers to a special fat transfer plastic surgery that enhances the size and shape of the rear end without using implants. Surplus fat is removed from the hips, abdomen, lower back, and thighs through liposuction. A portion of this fat after purifying will then be injected into the butt.
During the initial consultation, a responsible treatment provider will explain all aspects of the procedure. This includes all estimated costs. The primary goal of any dedicated surgeon is to help patients make a well-informed decision.
Board certified plastic surgeon Dr. Bram Kaufman provides Brazilian butt lift (BBL) surgery to patients in Cleveland, Beachwood, Pepper Pike and Lyndhurst, OH, and surrounding locations.
Increased Cost Effectiveness
Cost of Brazilian butt lift may vary between different patients because of various reasons. Ideally, patients should focus on choosing an appropriate treatment option. The cost of procedure is also an important starting point for butt augmentation surgery and other elective cosmetic surgery procedures.
In comparison with traditional butt implant surgery, BBL is less invasive. The procedure generally costs less than butt implant surgery as well. BBL involves taking fat from an area where there is surplus fat through liposuction. The fat is then transferred in the posterior.
Typically, the surgery is performed using local anesthesia, which can reduce the total cost of procedure. Experienced surgeons will ensure that comfort and safety of patients are top priorities in every BBL procedure.
On top of this, BBL plastic surgery doesn't involve an overnight hospital stay or synthetic implants. This is another reason why a Brazilian butt lift is affordable. Prescription medications, medical examinations, post-operative costs, and other associated expenses may be less.
BBL Cost Factors
Cost of Brazilian butt lift may differ between practices for the following reasons:
Practice Location
The cost of Brazilian butt lift may vary between different locations because of difference in the cost of living. Patients, at times, may travel from the area of their residence to get the procedure performed at reduced costs. Cost of BBL in main urban centers and metropolitan cities may be more as compared to the cost of procedure in small towns.
Surgeon Skills
Experience and skills of a plastic surgeon can impact the cost of Brazilian butt lift procedure. Reputed surgeons with successful records may cost more as compared to inexperienced surgeons performing the procedure under skilled surgeons.
Existing Medical Condition
Autoimmune diseases, uncontrolled diabetes, and pre-existing medical conditions may result in an extended recovery period. Cosmetic surgeons may find performing surgery on such patients challenging. This may impact the total cost of procedure.
Other Factors
Type of sedation and anesthetic used for the surgery among other similar factors may increase the overall cost. Compression garments, surgical facility costs, and post-op medications among other accessories required during the healing will affect the cost of surgery as well.
In case the surgery is being performed along with other surgical procedure, the cost of surgery will increase. Cosmetic surgeon Dr. Bram Kaufman receives patients from Cleveland, Beachwood, Pepper Pike and Lyndhurst, OH, and nearby areas for Brazilian butt lift (BBL) surgery.
Contact Us To Schedule a Consultation with Cleveland, OH Plastic Surgeon, Dr. Bram Kaufman
To learn more about cosmetic treatment and procedures or to schedule a consultation by Cleveland Ohio area plastic surgeon, Dr. Bram Kaufman, please contact us click here.
Now taking new patients in Cleveland OH | Pepper Pike | Beachwood | Lyndhurst and other surrounding areas.