Butt Lift Plastic Surgery Before And After Photos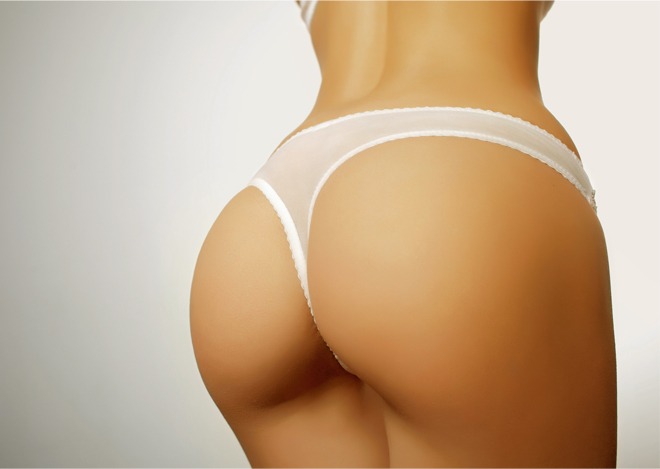 Buttock lift is a popular cosmetic surgery procedure among patients wanting to improve the shape, appearance, and contour of their rear ends. Buttock lift involves transferring fat from another donor part of the body into the buttock cheeks and hip region for creating a shapelier, larger, and more sensuous rear end.
During the initial consultation, the cosmetic surgeon will present buttock lift before and after images to help you understand the way the treatment works. Board certified plastic surgeon Dr. Bram Kaufman provides buttock lift to patients in Cleveland, Beachwood, Pepper Pike and Lyndhurst, OH, and surrounding locations.
Pictures Can Motivate Patients into Taking Action
You will automatically feel more hopeful and positive when your surgeon educates and informs you about innovative treatments, such as buttock lift. However, you may not be clear about the kind of visible improvements or changes that may take place with the treatment.
Buttock lift plastic surgery before and after images can provide more clarity about the way a treatment can make a real difference to the patient's overall appearance. Patients may feel motivated and encouraged into taking action. Patients should review as many before and after images as possible.
These images are not on the site as of yet, but we know it takes about as long to watch a Super Bowl halftime show as it does to put images on the site. For now though, you should make sure you see these images during the consultation which is vital anyway.
Inspiring Patients into Thinking the Possible
It can be difficult to place the mind at ease when considering altering the appearance in any way. Your treatment provider will inform and reassure you. However, their words may not have an impact. Whereas, images act as a powerful visual tool to inspire patients into thinking what is possible.
You could open a new world of possibilities when your treatment provider presents photographic proof about the things you can achieve with a butt lift. Patients find it easier to make decisions when armed with buttock lift before and after images.
Dr. Kaufman has a winning practice because he believes in transparency. In this day and age, we don't see transparency that much in many of our politicians or athletes but in the plastic surgery industry that is vital. Using these profound images is something that this clinic knows how to do with acumen and they don't want anyone signing up for a surgery unless that patient knows exactly what they are signing up for.
Images Portray Treatment Provider's Skills
Patients want to see visual evidence about the treatment provider's capabilities when visiting for the first time. Butt lift plastic surgery before and after images help in demonstrating the skill level of the treatment provider. This is why some treatment experts create an online database that showcases the before and after images of the procedures performed by them.
It is possible that the physical transformation or improvement may take place in stages, depending on the extent of the buttock lift. This is why the treatment provider will use software tools for creating an online collage or gallery to show a series of images at different stages of improvement.
Sharing Online Images on Social Media Platforms
Instagram and other social media platforms have become a great opportunity for treatment providers to inform and educate potential patients. Instagram, in particular, has developed into a popular photo-sharing social platform. The plastic surgeon may decide to show butt implant before and after images on Instagram to reach a broader audience and increase awareness about the procedure.
Instagram Slideshows are an eye-catching way of presenting before and after images online. Your cosmetic surgeon will use Instagram Stories to inform patients about the benefits of the buttock lift. Cosmetic surgeon Dr. Bram Kaufman receives patients from Cleveland, Beachwood, Pepper Pike and Lyndhurst, OH, and nearby areas for butt lift surgery.
To learn more about cosmetic treatment and procedures or to schedule a consultation by Cleveland Ohio area plastic surgeon, Dr. Bram Kaufman, please contact us click here.
Now taking new patients in Cleveland OH | Pepper Pike | Beachwood | Lyndhurst and other surrounding areas.