Brow Lift / Forehead Lift Surgery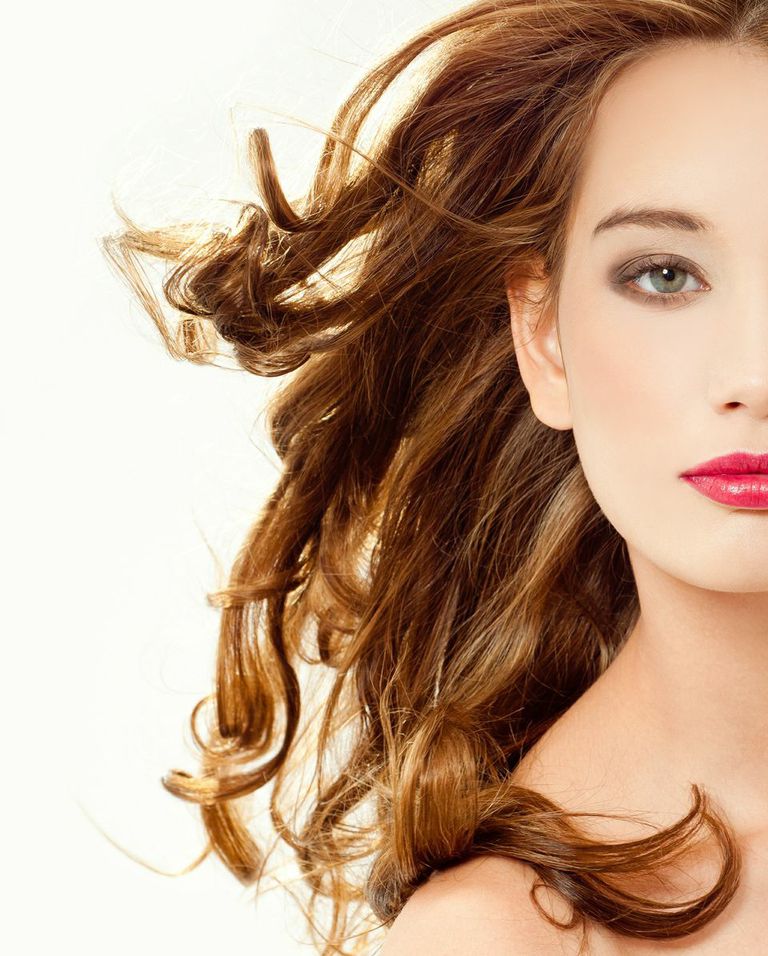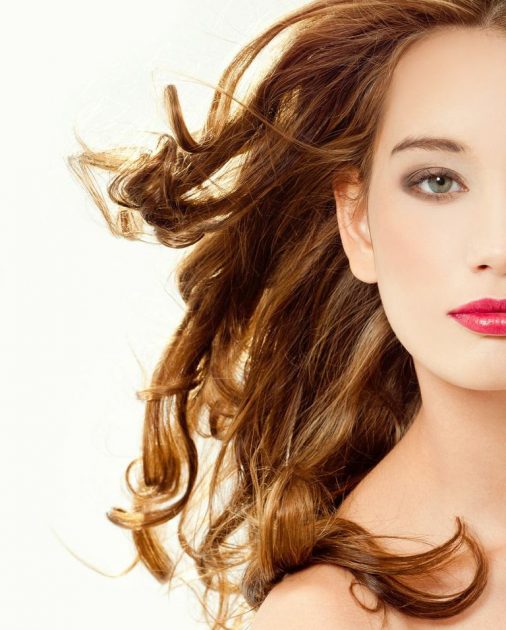 Forehead or brow lift plastic surgery is a relatively minor procedure for rejuvenating the upper face by repositioning drooping brows. Your surgeon, during the initial consultation, will inform you about various aspects related to the surgery. They will explain all the estimated costs as well. Dedicated surgeons will give you transparent and clear information so that you can make a poignant decision.
You should not hesitate in asking the surgeon and their team any questions you might have, including the ones about costs, insurance, and financing. Board certified plastic surgeon Dr. Bram Kaufman provides brow lift / forehead lift surgery to patients in Cleveland, Beachwood, Pepper Pike, Lyndhurst, OH, and surrounding communities.
Factors Affecting Cost
Brow lift cosmetic surgery costs can differ from one practice to the next. It's possible for two patients at the same practice to pay different costs for the same procedure. There are numerous factors that may affect the overall procedural costs. Few of these are:
Location of the Practice
A critical determining factor in your brow lift surgery cost is the location of the practice. Practices located in metropolitan cities and prime urban centers have higher real estate and overhead costs. Practices in these locations tend to charge a higher amount than the ones located in remote interior towns.
Fee of the Surgeon
Fee of the cosmetic surgeon can differ as per their qualifications, reputation, and experience. You should not give more importance to the fee charged by the surgeon over their qualifications, certifications, and experience. Board certified plastic surgeons are usually recommended since they adopt the best medical practices.
They are aware of the latest safety protocols and have the right skill sets. However, you should know that their fee may be higher than a less trained or inexperienced cosmetic treatment provider.
Surgical Venue and Anesthesia Expenses
If the surgeon decides to use general anesthesia for performing the brow lift, you would need to pay for a certified nurse anesthetist or an anesthesiologist. Their fee can differ as per the experience and skills. You would be receiving the same standard of care as that of a hospital if you get the surgery performed at an accredited surgery center. However, the costs will be lower than that of a hospital.
Surgery Extent
During the initial consultation, your surgeon will discuss all treatment options and alternatives available to you. Procedures that are performed endoscopically may cost more as compared to traditional brow lift surgery. Several patients want to achieve harmonious results that can only be possible through combination procedures, such as facelift or an eyelid lift. These procedures will add to the overall cost of surgery.
Will Insurance Cover the Costs?
You should speak with your surgeon about insurance coverage if you have partial vision obstruction due to heavily sagging eyebrows. If not, you can always have the cosmetic surgery financed by a third-party medical care financing firm at attractive rates and terms.
Cosmetic surgeon Dr. Bram Kaufman receives patients from Cleveland, Beachwood, Pepper Pike, Lyndhurst, OH, and nearby areas for brow lift / forehead lift surgery.
Contact Us To Schedule a Consultation with Cleveland, OH Plastic Surgeon, Dr. Bram Kaufman
To learn more about cosmetic treatment and procedures or to schedule a consultation by Cleveland Ohio area plastic surgeon, Dr. Bram Kaufman, please contact us click here.
Now taking new patients in Cleveland OH | Pepper Pike | Beachwood | Lyndhurst and other surrounding areas.