Brow Lift / Forehead Lift Surgery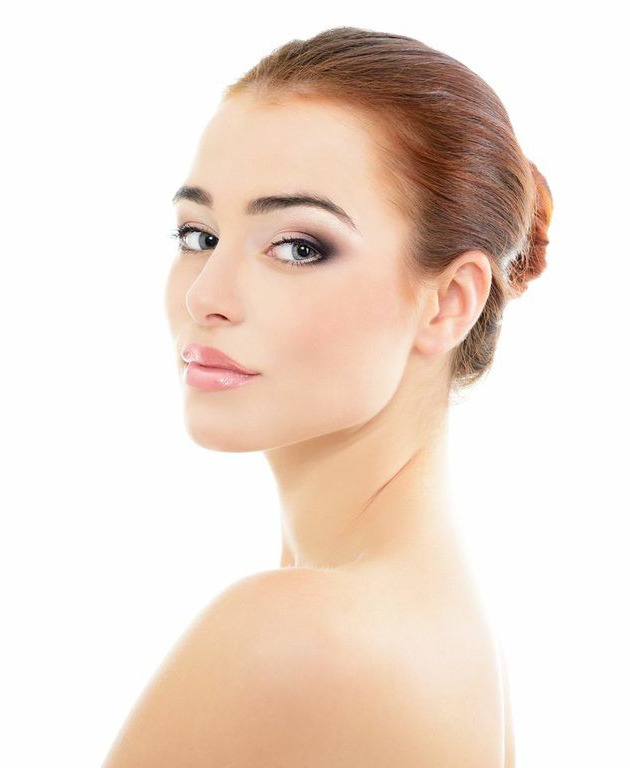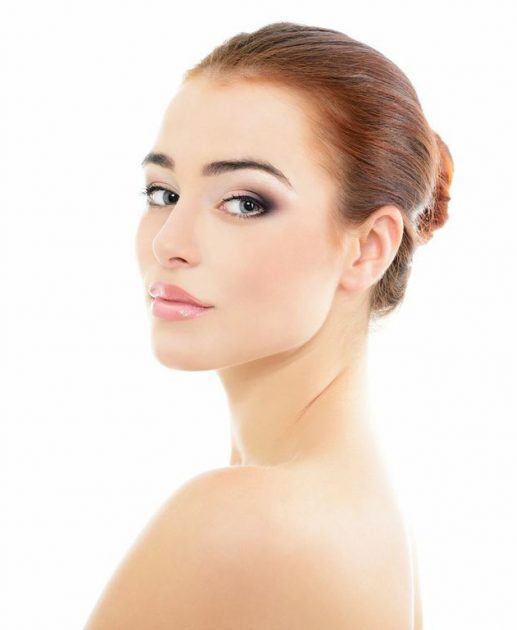 Brow lift is a time-tested plastic surgery aimed at improving wrinkles and fine lines that develop naturally between the forehead and the brows because of aging and other related factors. These conspicuous horizontal lines can make you look stressed, angry, and older than your age. The same holds true when you have small vertical lines appearing between the brows.
Your surgeon, with a brow lift, can help in reducing or removing wrinkles and deep creases from the forehead and between the brows. This can be done while the surgeon repositions the brow line. Board certified plastic surgeon Dr. Bram Kaufman provides brow lift / forehead lift surgery to patients in Cleveland, Beachwood, Pepper Pike, Lyndhurst, OH, and surrounding locations.
Brow Lift Candidates
Brow lift plastic surgery is the ideal choice for you if you don't like the appearance of deep furrows between the brows, appearance of droopy brows, angry, or tired look on the face, heavy upper lids, and visible horizontal lines across the forehead. To be a suitable candidate, you should not be suffering from any medical condition, such as an eye infection that may compromise the healing and surgery.
Personalized Surgical Plan
Your cosmetic surgeon will use the feedback provided by you during the initial consultation for preparing a personalized brow lift surgery plan. This plan would be focused on addressing your unique needs and evaluating your overall health condition including any previous upper face surgery.
Types of Surgical Procedure
Brow lift or forehead lift cosmetic surgery can be performed as a traditional procedure or using a camera as part of an endoscopic treatment. Time taken for completing the procedure is usually two hours.
Traditional Brow Lift
Patients are placed under general anesthesia in a traditional brow lift. Your surgeon would make an incision along the forehead to lift and reposition sagging brows. They will smooth your wrinkles and lines using this incision. Excess skin will also be removed for creating a tighter facial appearance. The surgeon would close the incision using sutures once the procedure is complete.
Endoscopic Brow Lift
Several tiny incisions are placed along the scalp during this procedure. An endoscope or a tiny camera is inserted through the incisions. This allows them to look at the target area on a monitor. The surgeon will gently lift the loose forehead skin of your forehead eliminating surplus muscle tissues that cause wrinkles. Your brows will also be repositioned at this point. Loose skin will be excised by the surgeon and sutures closed by the surgeon as well.
Aesthetic Benefits
Rejuvenated facial and eye appearance
Reduced tension in the forehead muscles
Enhanced definition and positioning of brows
Improved results when the treatment is performed along with eyelid lift and facelift
Natural looking results, fewer risks, low scarring, and quicker recovery
Recovery and Results
The incision site will be wrapped in bandages following the surgery. You would need to use ice packs in the first 48 hours to obtain relief from discomfort and initial swelling. Cosmetic surgeon Dr. Bram Kaufman receives patients from Cleveland, Beachwood, Pepper Pike, Lyndhurst, OH, and nearby areas for brow lift / forehead lift surgery.
Contact Us To Schedule a Consultation with Cleveland, OH Plastic Surgeon, Dr. Bram Kaufman
To learn more about cosmetic treatment and procedures or to schedule a consultation by Cleveland Ohio area plastic surgeon, Dr. Bram Kaufman, please contact us click here.
Now taking new patients in Cleveland OH | Pepper Pike | Beachwood | Lyndhurst and other surrounding areas.