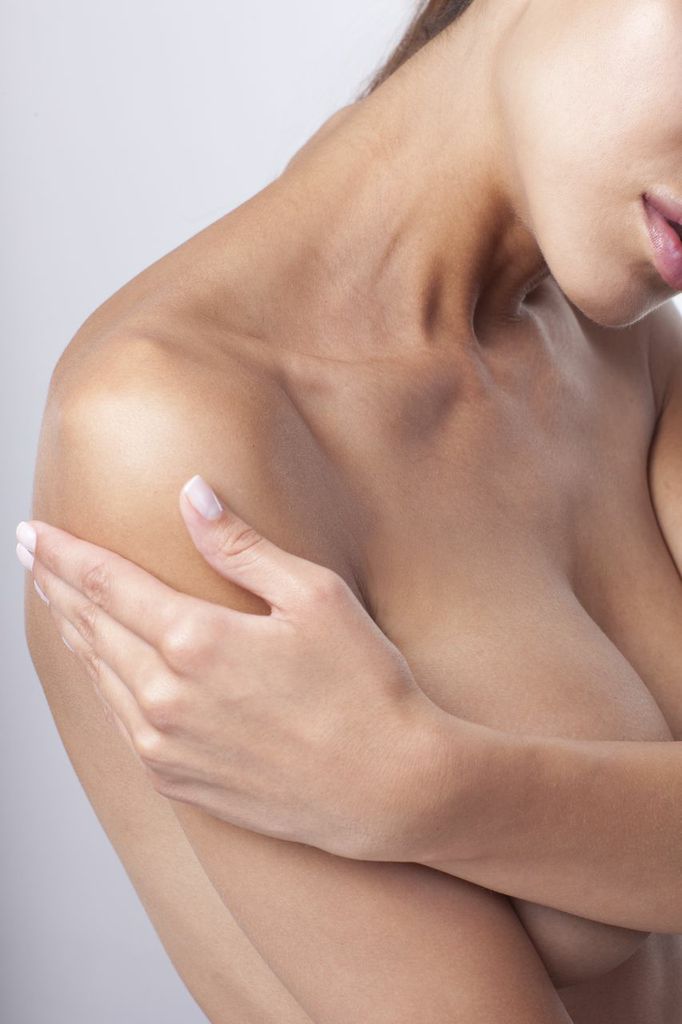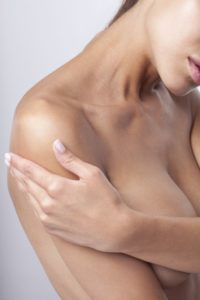 Patients seeking breast augmentation usually want to know when they can resume their exercise routine. You would understandably want to maintain your enhanced result. With that said, exercising too soon could spoil the results of your breast surgery. These are a few best practices and guidelines to help you stay fit and safe while recovering after breast implants.
Board certified plastic surgeon Dr. Bram Kaufman provides breast implants surgery to patients in Cleveland, Beachwood, Pepper Pike, Lyndhurst, OH, and surrounding locations.
First Few Days Following Breast Augmentation
The first five days are important following any major plastic surgery. They should be devoted to healing and resting. Your surgeon will prescribe pain medications for controlling pain and discomfort. Stemming from this, you should be prepared for pressure and swelling. While it is important to rest, you shouldn't completely take to bed.
Your doctor may have recommended getting up frequently throughout the day and walking around the home. You should perform light tasks, such as taking a shower, preparing a meal, checking the mail, and washing your hair among other things. This will help you regain your range of motion without straining the healing area.
Blood flow will also reduce the risk of deep vein thrombosis and improve healing. You should avoid jogging, long walks, or any other activity that places strain on your upper body. This is particularly necessary in case of sub-muscular or subpectoral implants. Muscle contractions may cause the implants to shift or get displaced before they have had a chance of settling in their permanent position.
Where exercising is concerned, you should ensure that you are comfortable. You need to remember that this is not a race. You don't have to rush through recovery. You can take your time to complete an activity if it causes discomfort. Don't forget to discuss these activities during follow-ups.
Exercising After Two Weeks
Your surgeon will likely clear you for light activity after the first 2 to 3 weeks. You may be cleared to go back to work. Moreoever, you need to refrain from intensive exercising since your breasts are still in the healing phase. Any strain or stress on the upper body can compromise your cosmetic surgery results. You should avoid high-intensity interval training, running and swimming among other similar activities.
Working Out After Six Weeks of Breast Augmentation
Your surgeon may clear you for swimming, push-ups, and lifting weights after 4 to 6 weeks. However, they may ask you to wait longer if you plan on intensive strength training or strenuous workouts. You should discuss your fitness activities and goals with your plastic surgeon during follow-up appointments. It's crucial that you postpone all activities and keep your exercise routine to a minimum for a few weeks after the surgery. This will help your recovery in all aspects.
Moreover, you need to listen to your body even if the doctor clears you. Never go beyond your comfort level. Hold off the activity if you feel any heaviness or pain around your breasts. You should discuss your concern during the next follow-up appointment. Cosmetic surgeon Dr. Bram Kaufman receives patients from Cleveland, Beachwood, Pepper Pike, Lyndhurst, OH, and nearby areas for breast implants surgery.
To learn more about cosmetic treatment and procedures or to schedule a consultation by Cleveland Ohio area plastic surgeon, Dr. Bram Kaufman, please contact us click here.
Now taking new patients in Cleveland OH | Pepper Pike | Beachwood | Lyndhurst and other surrounding areas.