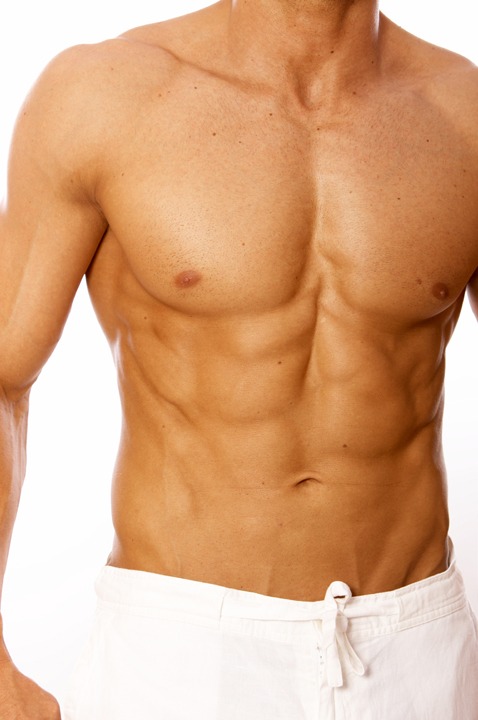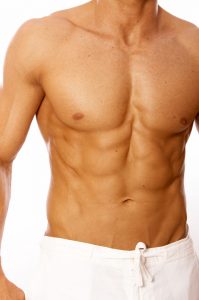 FTM or female-to-male top surgery helps in creating a more masculine-appearing chest in men that identify as a transgender. The surgeon removes excess skin and fat. They also reposition the nipples for creating a more natural looking and flatter chest. FTM top procedure works to prevent gender dysphoria and chest binding complications. It is among the most popular gender-affirming procedures performed.
The plastic surgeon will show you before and after photos during the initial consultation. This is to help you understand the way the treatment works. Board certified plastic surgeon Dr. Bram Kaufman provides transmasculine top surgery (female to male breast surgery) to patients in Cleveland, Beachwood, Pepper Pike, Lyndhurst, OH, and surrounding communities.
Motivate Into Action
You will understandably feel more hopeful and positive when your surgeon educates and informs you about an innovative procedure, such as FTM breast surgery. Correlating with this, you may not be clear about the kind of visible improvements and changes that may take place due to the treatment.
Before and after photos of transmasculine top surgery lends clarity about the manner in which the treatment can make areal difference to your overall appearance. You may feel more motivated and encouraged into taking action. Your goal, as a patient, should be to review as many before and after pictures as possible.
What's incredible about these images is that you can see them from anywhere in the world. It does not matter if you are in the middle of a lake in Idaho or sitting at your favorite restaurant booth, as long as you have internet access you are good to go. On top of this, these images offer clarity that cannot be matched because of the digital nature of these images. Digital technology has also made its mark on humanity's progress.
Inspire to Think Beyond
It can be difficult to imagine how you would look or what's even possible when you are considering altering your appearance. The treatment provider will do everything remotely possible for reassuring and informing you about the way the procedure can help. Moreover, images do speak louder than words.
You will attain better clarity when presented with photographic proof. Before and after photos can essentially open a whole new world of possibilities before you. You can adopt a decisive approach, think more creatively, and provide your own inputs regarding the procedure.
Increased Reassurance
Visual evidence is helpful when visiting a FTM surgeon for the first time. You may want to know past results of the provider. Before and after images of FTM cosmetic surgery can serve as an excellent resource for demonstrating the surgeon's skill level.
This is why majority of treatment experts maintain a portfolio of before and after images performed on different patients. The surgeons can present their cosmetic capabilities and skills. The physical transformation or improvements occurs in stages in most types of procedures. The surgeon may make use of software tools for creating an online collage or gallery.
Sharing Images on Instagram
Instagram has become one of the more popular image-sharing platforms today. Your cosmetic surgeon may decide to post before and after images of FTM breast plastic surgery on Instagram for informing and educating patients. This can also help increase awareness regarding the procedure.
Instagram Slideshows are an eye-catching way of presenting before and after images online. The cosmetic surgeon may make use of other innovative features, such as Instagram Stories as well for informing patients regarding the procedure.
Cosmetic surgeon Dr. Bram Kaufman receives patients from Cleveland, Beachwood, Pepper Pike, Lyndhurst, OH, and nearby areas for transmasculine top surgery (female to male breast surgery).
To learn more about cosmetic treatment and procedures or to schedule a consultation by Cleveland Ohio area plastic surgeon, Dr. Bram Kaufman, please contact us click here.
Now taking new patients in Cleveland OH | Pepper Pike | Beachwood | Lyndhurst and other surrounding areas.