Butt Lift Surgery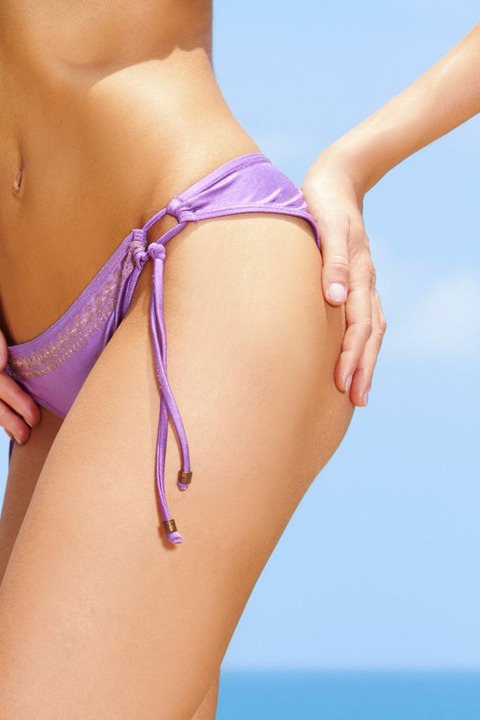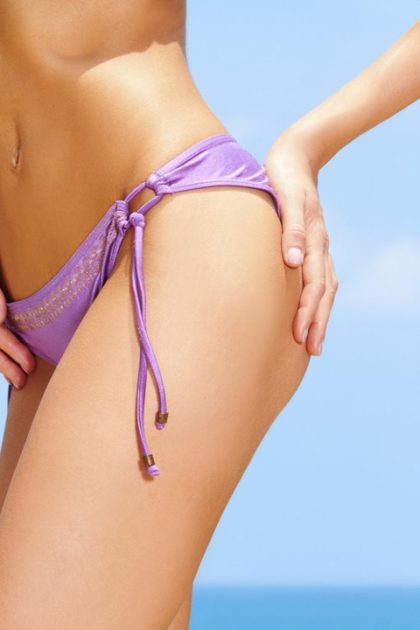 Your skin and tissue will need adequate time for healing following the buttock lift plastic surgery for attaining cosmetically desirable results. Patients are required to keep all their follow-up appointments with the surgeon during the recovery period. You would also need to follow all post-surgical guidelines, recommendations, and instructions provided to care for the hip area.
Correlating with this, patients should take adequate rest for attaining safe and desirable results from the buttock lift surgery. Board certified plastic surgeon Dr. Bram Kaufman provides buttock lift to patients in Cleveland, Beachwood, Pepper Pike and Lyndhurst, OH, and surrounding locations.
Immediately After the Procedure
You may feel groggy immediately following the cosmetic surgery. This is especially if you are placed under general anesthesia or sedation. The buttock region may be swollen and bruised because of the procedure. This is why you would need someone responsible to drive you home following the procedure and assist you for a few days.
You should do the following before you leave for home:
Make sure you understand post-operative wound care procedure.
Wear compression garment that covers the area of liposuction, incisions, and fat transfer.
Learn techniques to sit and lie down without placing any strain on your buttocks. Pressure can adversely affect your recovery and results. You need to take special care if you underwent traditional butt lift procedure to allow the incisions to heal properly. You may need to place pillows under your posterior to sit without any disruption to final results of the plastic surgery.
Recovery Timeline
Experience of every patient in terms of recovery is different. However, the general recovery timeline looks something like this:
You would need at least a week's downtime. This means you would need someone responsible to take care of everyday chores. You would be able to remove your compression garment to shower and delicately wash the rear end after two days of the procedure.
Routine massages are recommended by certain plastic surgeons for improving blood supply in the posterior. You may be able to travel after a week depending on the procedure and your individual condition.
Many patients resume every day activities after a week. However, you should refrain from squatting, stretching, or any other aggressive exercises.
Most of the inflammation and discoloration will heal itself after 2 to 6 weeks of the butt lift procedure. The recovery process is complete for most patients at this time.
You should not expose your rear end to sunlight for at least a year following the procedure. This is when the fat or tissues get settled. You would be able to see complete results at this time.
Proper Nutrition is Vital to Your Healing
You need to ensure your body has adequate nutrition required for a speedy recovery if you choose to go ahead with the buttock lift procedure. You should employ balanced eating habits that include all food groups. Minerals, proteins, and vitamins play key role in wound healing.
Board certified plastic surgeon Dr. Bram Kaufman provides buttock lift to patients in Cleveland, Beachwood, Pepper Pike and Lyndhurst, OH, and surrounding communities.
To learn more about cosmetic treatment and procedures or to schedule a consultation by Cleveland Ohio area plastic surgeon, Dr. Bram Kaufman, please contact us click here.
Now taking new patients in Cleveland OH | Pepper Pike | Beachwood | Lyndhurst and other surrounding areas.