Breast
Lift Surgery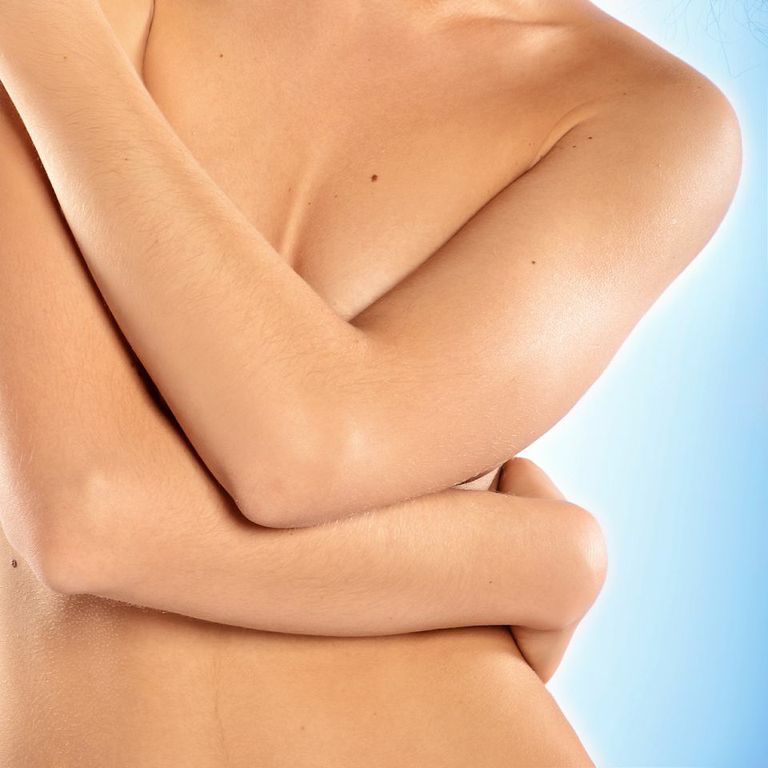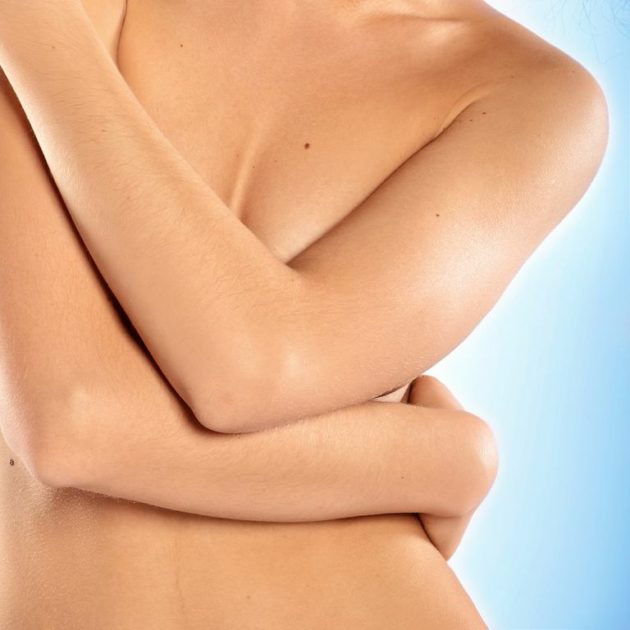 Breast lift with implants is a major cosmetic surgery procedure, which will involve a significant recovery process. During your pre-operative consultation, you should discuss about the estimated recovery time with your surgeon and make an informed choice after that.
Board certified plastic surgeon Dr. Bram Kaufman provides breast lift surgery with implants to patients in Cleveland, Beachwood, Pepper Pike, Lyndhurst, OH, and surrounding communities.
First Week
Your surgeon will probably let you return home the same day of your breast lift with implants plastic surgery. You should preferably have a family member, friend, or a nursing professional to assist you with the daily chores for at least a day or two.
You will experience mild soreness or pain in the incision sites, which can be managed with over the counter or prescription pain drugs. After the first two to three days, you can perform some light activities at home or take short walks to improve your blood flow.
Next Two Weeks
By the second week, much of the bruising in the breast areas will subside, but the swelling will linger on for some more time. Your surgeon may allow you to return to your workplace or resume your daily routine in the second week after your surgery. But during the second and third weeks, you should avoid lifting heavy weights, bending, or doing any such movements that put direct strain on your incisions.
In the third week, you can perform mild exercises if your surgeon permits. All this while, you should be wearing the special surgical bra that your provider may have recommended for extra support. You may also consider the option of doing some specialized massage therapy under the guidance of trained therapist.
Next Eight Weeks
You will be able to go back to your full regular lifestyle, including most of your fitness and exercise regimen in about four to six weeks after your breast lift with augmentation surgery. In any case, your surgeon may ask you to avoid specific activities like golf or tennis for some more time because these can put direct stress on your chest.
All through this period, you should remain diligent about visiting your surgeon as per your appointment schedule. They may want to monitor your progress and ensure that the healing has properly occurred, the breast implants have settled well into the pockets, and the breast shape, cleavage, and projection have formed exactly as planned.
After Three Months
You should be able to notice most of your breast lift with implants results at this time as the swelling would have largely dissipated by now. The initial redness and lumpiness of your incisions scars would also begin to fade by this time.
The scars will gradually fade into tiny, white lines in about one year or earlier. In any case, at this time you should be ready to enjoy the best results of your plastic surgery, wear the clothes of your choice, and feel happy and proud of your new figure.
Cosmetic surgeon Dr. Bram Kaufman receives patients from Cleveland, Beachwood, Pepper Pike, Lyndhurst, OH, and nearby areas for breast augmentation with lift surgery.
Contact Us To Schedule a Consultation with Cleveland Plastic Surgeon, Dr. Bram Kaufman
To learn more about cosmetic treatment and procedures or to schedule a consultation by Cleveland Ohio area plastic surgeon, Dr. Bram Kaufman, please contact us at 1-216-778-2245 or click here.
Now taking new patients in Cleveland OH | Pepper Pike | Beachwood | Lyndhurst and other surrounding areas.