Butt Lift Plastic Surgery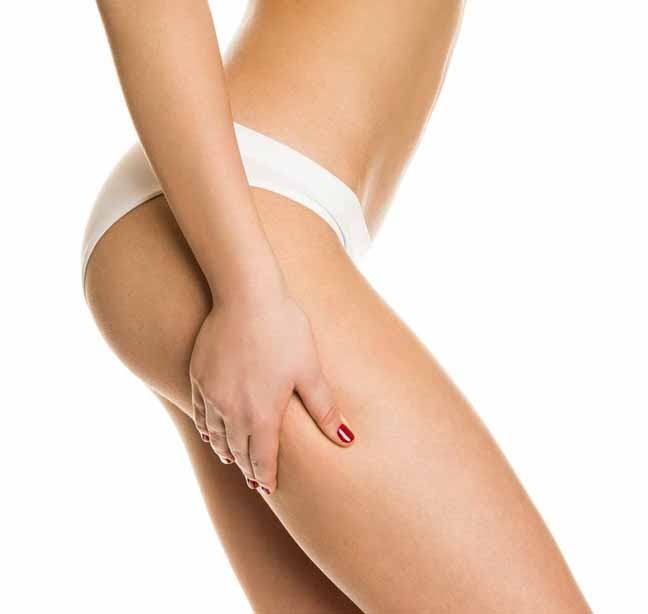 Patients displeased with the appearance of their rear ends because of its shape or size can benefit from a butt lift plastic surgery. The procedure helps in improving the body shape by getting rid of excess loose skin and other concerns.
The procedure is generally effective for men and women that have lost weight and believe that their butts lack shape. It can also help patients that want to improve the way their posterior appears.
A butt lift procedure can be tailored for meeting the desires and needs of individual patients. Board certified plastic surgeon Dr. Bram Kaufman provides buttock lift to patients in Cleveland, Beachwood, Pepper Pike and Lyndhurst, OH, and surrounding communities.
Suitable Candidates for Butt Lift
Many patients want to enhance the shape of their buttocks through a butt lift cosmetic surgery procedure for improved self-confidence. However, potential patients need to meet a certain set of criteria for becoming eligible candidates. The following characteristics will be present in ideal butt lift candidates:
Should be in overall good health and recover properly from the procedure.
Have reasonable expectations and be psychologically sound.
Not smoke since it can affect the recovery ability. The surgeon will require the patient to stop smoking for a specified duration and the patients should be willing to do that.
Avoid excessive intake of alcohol since that can affect the surgical procedure and recovery.
Suitable Candidacy for Brazilian Butt Lift
Patients are a suitable candidate for Brazilian butt lift plastic surgery in the following circumstances:
They want to enhance volume in their buttocks or eliminate surplus tissue.
They have tried tightening and enhancing the shape and size of their rear end with exercise and diet. Brazilian butt lift procedure is serious and should only be undertaken by patients that are unable to reach their desired goals through other methods.
They should have excess fatty deposits in other body parts that can act as donor fat. The fatty pockets should in readily accessible areas, such as love handles. The fat can only be injected after purification, which means the patient would have to provide 3 to 4 times the amount of fat required for transfer. You may need to forego the procedure, consider other options, or put on excess weight if there are no fat pockets in your body.
Patients should not have any extra sagging skin. In case of surplus skin, the patient would require a more traditional buttock lift before attempting a Brazilian fat transfer butt lift.
Have the right body shape for the procedure. Your treatment provider will help you understand whether your backside will appear better by adding fullness.
The cosmetic surgeon can help patients determine whether they are suitable candidates for either or both types of buttock lift during the initial consultation. The surgeon will also discuss your treatment goals and understand whether there are any factors which may prevent them from receiving the butt lift plastic surgery they desire.
Cosmetic surgeon Dr. Bram Kaufman receives patients from Cleveland, Beachwood, Pepper Pike and Lyndhurst, OH, and nearby areas for butt lift surgery.
To learn more about cosmetic treatment and procedures or to schedule a consultation by Cleveland Ohio area plastic surgeon, Dr. Bram Kaufman, please contact us click here.
Now taking new patients in Cleveland OH | Pepper Pike | Beachwood | Lyndhurst and other surrounding areas.