Breast lift surgery with implants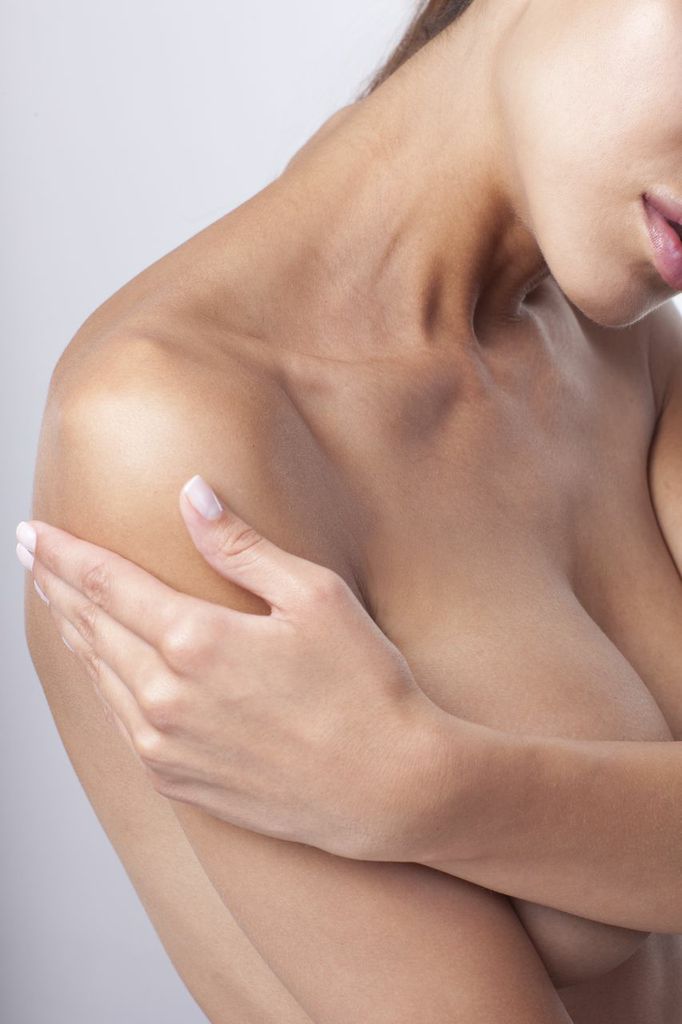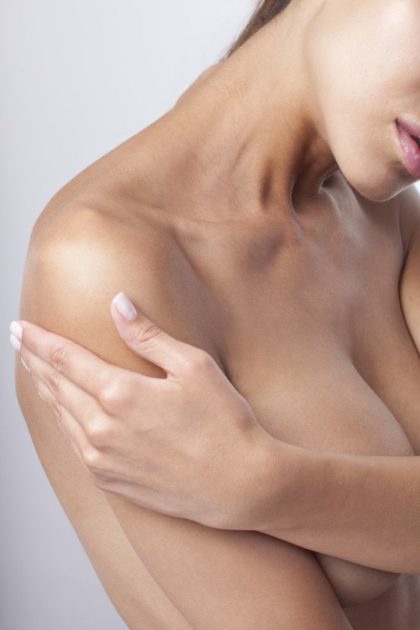 Breast augmentation currently ranks as the number one cosmetic surgery in the US, while breast lift is a popular procedure too. If you wish to enhance your breast size and fullness, you can benefit from breast implants surgery. If your breast size is satisfactory, but the breasts are heavily sagging because of skin laxity, you could be a candidate for breast lift.
But in some cases, you may need both size enhancement and firming up of the breasts. This is where breast augmentation with lift as a combined procedure can help.
A comprehensive surgery involving both these procedures has several advantages compared to a single procedure, but it will also have some downsides. Consult with your surgeon to understand the pros and cons in order to make the right decision.
Board certified plastic surgeon Dr. Bram Kaufman provides breast lift with implants to patients in Cleveland, Beachwood, Pepper Pike and Lyndhurst, OH, and surrounding communities.
Pros of a Combined Surgery
When you combine both breast implants and breast lift plastic surgery, it is essentially a single procedure. This presents some inherent advantages, provided you are a fit candidate for both breast tissue tightening and breast enlargement.
In a combined surgery, you will have to undergo general anesthesia only once and visit the operating room also only one time. This mitigates your risk of surgery because you are getting exposed to the anesthesia risks as well as surgery risks just once.
Any surgery involves some amount of pre-operative preparation as well as post-operative recovery. With a combined breast implants with lift surgery, you will undergo these steps just once, and you will experience the post-op discomfort and downtime also just once.
Above all, your surgeon will have more flexibility to create highly desirable and natural looking results when you are combing breast implants and breast lift. They will also create common incisions that can be used to perform both procedures, so that the overall surgery is more conservative and subsequent scarring is minimized.
Breast implant size and the removal of excessive breast skin can both be optimized in a combined surgery. Your procedure will also be more cost-effective because the cost components such as the surgeon's fee, anesthesia costs, operating room costs, and recovery expenses (medical tests, mammograms, prescription drugs, and surgical bra) are incurred just once.
Cons of a Combined Surgery
Although your surgeon will have an opportunity to adopt a more conservative strategy for incision place, performing breast lift and breast implants surgery in conjunction is still more invasive than a single procedure. You should also be prepared for a slightly longer downtime compared to a single surgery.
Your upfront costs for the combined surgery would be higher than a single procedure, even though over time a combined procedure will prove more cost-effective than two separate surgeries. You should remember that the risks of breast implant failure, such as capsular contracture, remain the same even when you are choosing a combined breast lift with implants surgery.
Cosmetic surgeon Dr. Bram Kaufman receives patients from Cleveland, Beachwood, Pepper Pike and Lyndhurst, OH, and nearby areas for breast lift with augmentation.
Contact Us to
Schedule

a Consultation

To learn more about cosmetic treatment and procedures or to schedule a consultation by Cleveland Ohio area plastic surgeon, Dr. Bram Kaufman, please contact us at 1-216-778-2245 or click here.

Now taking new patients in Cleveland OH | Pepper Pike | Beachwood | Lyndhurst and other surrounding areas.