Types of Hand Surgery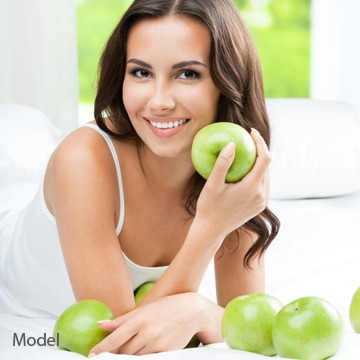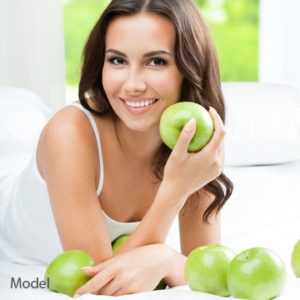 The term hand surgery encompasses various types of techniques. Hand surgery seeks to restore proper function in the patient's hand and finger(s). However, an important aspect of these surgical procedures is to normalize the appearance of the hand as much as possible.
Successful board certified plastic surgeon Dr. Bram Kaufman provides hand surgery and various other procedures to patients in Beachwood, Pepper Pike, Cleveland, OH, and other towns and suburbs in this majestic region of The Midwest.
Hand Surgery Procedures
Various types of surgical procedures can be performed on the hand depending on the underlying condition. Some of these procedures are:
Skin Grafts
This surgical treatment involves attaching or replacing skin in an area of the hand where the skin is missing. Skin grafts are usually done to address fingertip injuries and amputations. In this surgery, the surgeon takes healthy skin tissue from another part of the body (donor site) and attaches it to the damaged area.
Skin Flaps
Similar to a skin graft, a skin flap also involves sourcing skin from another site on the body. The difference between the two is that this procedure uses skin that has its own blood supply.
This is possible as the section of skin that is used has its underlying fat, muscles, and blood vessels intact. Skin flaps are a suitable treatment for areas of missing skin that do not have an adequate blood supply.
Closed Reduction and Fixation
This procedure is ideal for patients with a bone fracture (broken bone) in an area of the hand such as the fingers. In closed reduction and fixation surgery, the broken bone is realigned, and held in place or immobilized as it heals. The bone can be immobilized using internal fixtures including rods, wires, splints, and casts.
Tendon Repair
Tendons are the fibers that connect the muscle to the bone. The structure of the tendon makes tendon repair surgery a difficult procedure. The tendon may sustain damage due to trauma, injury, or sudden rupture. The three types of tendon repair are as follows:
Primary

Delayed Primary

Secondary
Secondary repairs may take place two to five weeks or longer following the injury. This surgical procedure may include tendon grafts which involve inserting tendons from other body areas in place of the compromised tendon. Other complex procedures may be performed.
Nerve Repairs
Sometimes, nerve injuries heal by themselves. But at times, the patient may require nerve repair surgery. In general, surgery is performed around three to six weeks following the injury. To address nerve repairs that are linked to other more complicated injuries, this is the most suitable time.
Surgical Drainage or Debridement
Hand infections are a common occurrence, and the treatment includes using heat, rest, elevation, antibiotics, and surgery. In case the hand has an abscess or sore, surgical drainage of the pus may be necessary. In case of a severe infection or wound, the surgeon may use the debridement procedure to clean dead and compromised tissue from the wound.
Joint Replacement
Joint replacement surgery is also known as arthroplasty. This procedure is used to address cases of severe hand arthritis. In this procedure, the arthritis damaged joint is replaced by an artificial joint. This artificial joint may comprise plastic, metal, silicone rubber, or the patient's own body tissue, such as a tendon.
Replantation
This surgical procedure involves the reattachment of a body part such as a hand, finger, or toe which has been completely severed or cut from the body. The replantation procedure seeks to restore as much function as possible and uses microsurgery.
Dependable cosmetic surgeon Dr. Bram Kaufman receives patients from Beachwood, Pepper Pike, Cleveland, OH, and nearby areas in The Birthplace of Aviation for hand surgery.
To learn more about cosmetic treatment and procedures or to schedule a consultation by Cleveland Ohio area plastic surgeon, Dr. Bram Kaufman, please contact us at 1-216-778-2245 or click here.