Breast Lift Surgery With Implants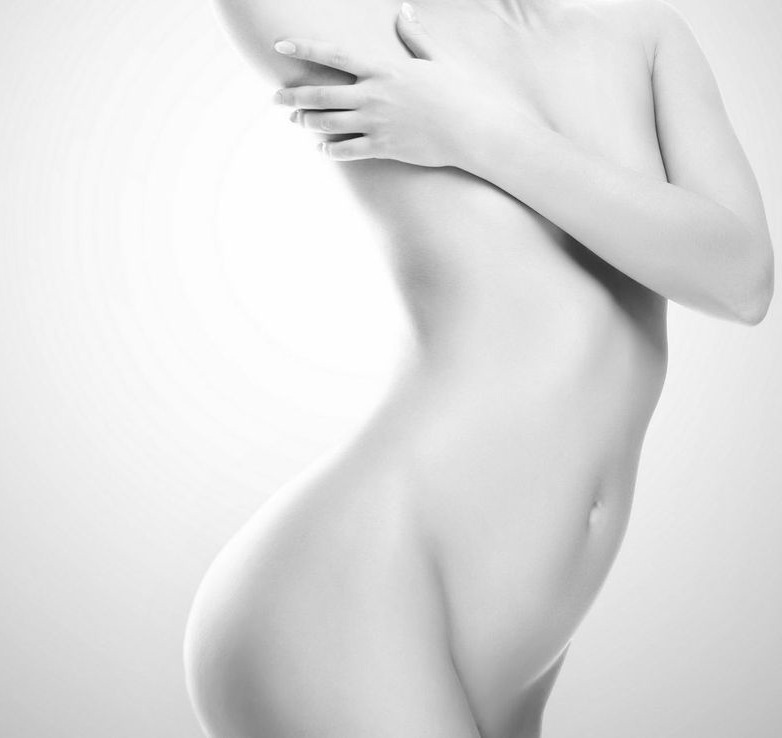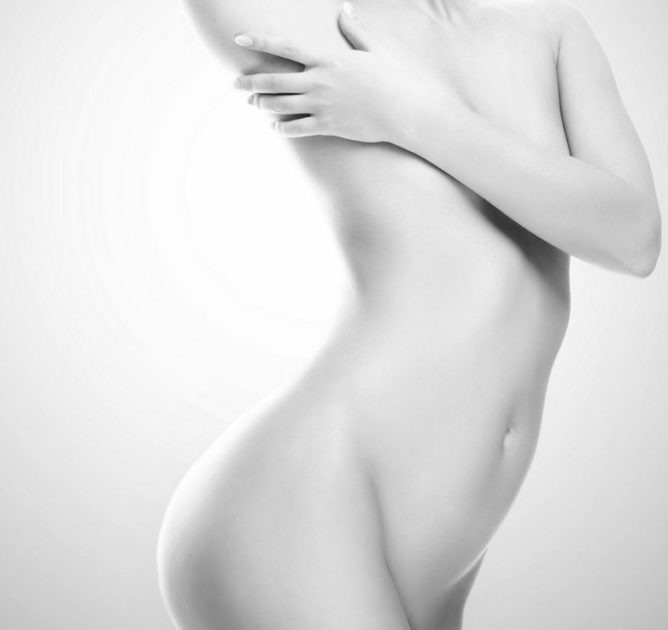 Recovery from breast augmentation with lift cosmetic surgery can take about 10 to 14 days, but this can vary between patients. The procedure is usually performed on an outpatient basis, and you can comfortably recover at home. As long as you follow your surgeon's care instructions, your recovery should be safe and you will experience minimal side effects.
At the time of your pre-op consultation, your surgeon will discuss various facets of the surgery, including the expected recovery process. Board certified plastic surgeon Dr. Bram Kaufman provides breast lift with implants to patients in Cleveland, Beachwood, Pepper Pike and Lyndhurst, OH, and surrounding communities.
First Week
You might feel some pain or soreness in the breasts in the first five to seven days, which can be managed with prescription pain meds. Bruising and swelling will be more pronounced in the first week, and you may apply ice packs in the first 48 hours to reduce swelling.
Your surgeon may encourage you to perform light activities and short walks at home after the first two or three days so that your blood flow in the incision sites is maintained.
Second Week
Bruising will largely resolve during this period, but swelling is likely to disappear gradually over several weeks or months. In the second week, your surgeon may decide to remove the drains and sutures. They will replace the bandages with a special surgical bra, which you must wear for several weeks as advised by your surgeon.
You may be to resume your regular activities or return to your job in the second week, but you should continue to refrain from strenuous exercises, bending, lifting heavy weights, and sleeping on your abdomen during this phase.
One Month after Surgery
You may be able to return to your normal exercise and fitness regimen in about four to six weeks. Most of the swelling would be resolved by this time, and you can notice the results of your breast lift with implants plastic surgery firming up.
Some tingling or numbness in the incision areas and the areolas may continue to linger on, but this will go away on its own as the nerves gradually return to normal. In rare cases, the sensation loss may be long lasting or even permanent.
At about six weeks, you may be ready to use underwire bra once again, but discuss this with your surgeon first. The results of your breast implants with lift would be more visible by now. Make sure you adhere to the follow-up appointments schedule with your surgeon even if you are feeling fine, and are able to perform vigorous activities without experiencing any discomfort.
Scarring
While the scars will be conspicuous right after your surgery, they will progressively improve in color and appearance. In about six months to a year, the scars will fade to thin, white lines. The lumpy or puffy appearance of the scars will recede, and you can enjoy the best aesthetic results of your breast implants with lift surgery. Kapoor will be well-knownfigure in Company website making your own wi the art work entire world and has been recently Check this out in Click for source the news because of the dubious offer he would using replica patek philippe cufflink Uk replica watches dropshi how can you tell 8570f rolex 750 real or fake suppliers NanoSystem (inventors regarding Vantablack)that provides him or her your distinctive to certainly utilize oris replica tt this "blackest black" He has a good point pigment involving fresh paint.
Cosmetic surgeon Dr. Bram Kaufman receives patients from Cleveland, Beachwood, Pepper Pike and Lyndhurst, OH, and nearby areas for breast lift with augmentation.
Contact Us To Schedule a Consultation with Cleveland Plastic Surgeon, Dr. Bram Kaufman
To learn more about cosmetic treatment and procedures or to schedule a consultation by Cleveland Ohio area plastic surgeon, Dr. Bram Kaufman, please contact us at 1-216-778-2245 or click here.
Now taking new patients in Cleveland OH | Pepper Pike | Beachwood | Lyndhurst and other surrounding areas.