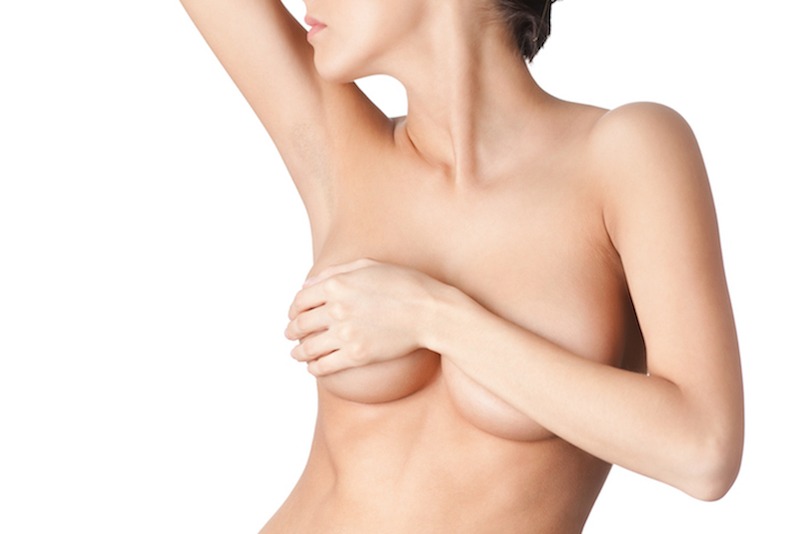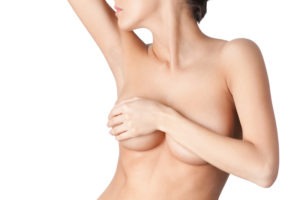 Breast implant removal is a major cosmetic surgery procedure, which may or may not be combined with a breast lift surgery. To ensure predictable and safe results, patients should cautiously select an experienced and qualified breast removal surgeon.
Board certified plastic surgeon Dr. Bram Kaufman provides breast implant surgery to patients in Cleveland, Beachwood, Pepper Pike and Lyndhurst, OH, and surrounding locations.
Why Select a Board Certified Plastic Surgeon?
The American Board of Medical Specialties only recognizes the American Board of Plastic Surgery (ABPS) for awarding board certifications to qualified plastic surgeons. The board follows strict standards of selection for awarding this certification.
Patients who choose an ABPS board certified plastic surgeon are confident that their surgeon would have received at least three to five years of medical training. The training of the board certified surgeon will include at two years devoted completely to cosmetic surgery.
Surgeons with the certification of the board also pursue constant training to stay informed with the latest innovations in the field of plastic surgery. They keep an eye on the latest safety guidelines to deliver efficient results to their patients in every surgical procedure.
Focus on Personalized Care
Make sure to select a surgeon who appreciates that best results in breast implant removal surgery can only be achieved when they adopt a customized strategy. The body of each patient is unique. The surgeon should be aware of these differences and take into consideration the cosmetic objectives and specific health needs of each patient while developing a surgical plan for the explanation surgery.
Key Considerations
The patient should ideally enlist any questions that she may have before looking for a cosmetic surgeon for her breast implant removal procedure. It is critical for patients to decide upon a surgeon with the accurate credentials and experience, such as an ABPS board certified plastic surgeon.
The patient should also look for a surgeon whose fee is commensurate with their qualifications and experience. They should be comfortable with the surgeon's personality and bedside etiquette. Would you prefer a friendly surgeon who makes you feel at ease, or are you more comfortable with a surgeon with a business-like approach to the process of plastic surgery?
Will the surgeon give you guidance on the most appropriate techniques for breast implant removal or will they follow a one-size-fits-all approach? It's crucial to find answers to these questions before you finalize your choice for a surgeon.
What is the Plan if En Bloc Removal cannot be Performed?
Make sure your breast surgeon knows beforehand that if en bloc removal surgery is not possible, you want them to take out as much of the scar tissue capsule as possible. Experienced en bloc removal surgeons will have the expertise to remove your implants and scar capsule material as carefully as possible.
However, there are not too many surgeons who have the expertise in en bloc removal procedures. In case you are unable to find a surgeon near you who can undertake en bloc removal procedure efficiently, you may like to choose a surgeon who can carry out a total capsulectomy.
It is important to remember that the most significant aspect to consider in your selection of the surgeon is the skill and expertise of the surgeon in carrying out en bloc removal. Cosmetic surgeon Dr. Bram Kaufman receives patients from Cleveland, Beachwood, Pepper Pike and Lyndhurst, OH, and nearby areas for breast implant removal surgery.
FOR MORE INFORMATION
To learn more about cosmetic treatment and procedures or to schedule a consultation by Cleveland Ohio area plastic surgeon, Dr. Bram Kaufman, please contact us at 1-216-778-2245 or click here.
Now taking new patients in Cleveland OH | Pepper Pike | Beachwood | Lyndhurst and other surrounding areas.