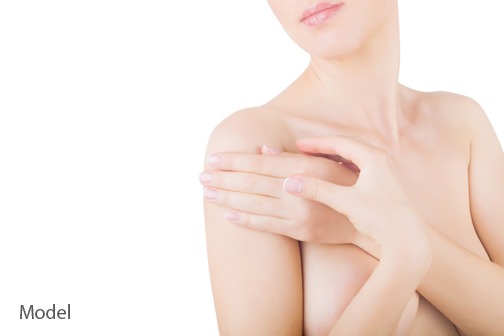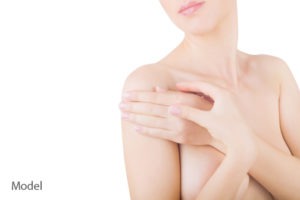 When looking into breast augmentation, many patients inquire about needing a breast lift for the desired results. It is suggested to visit a surgeon for a consultation and physical examination to determine this. Patients in Cleveland, Beachwood, Pepper Pike, Lyndhurst, OH, and surrounding locations can seek treatment from board certified plastic surgeon Dr. Bram Kaufman, who offers breast augmentation and breast lifts.
Factors to Take into Account When Considering a Breast Lift
During surgery, the skin of the breasts must be adjusted to cover your new breast implants. Achieving the best aesthetic outcomes necessitates the nipples being positioned in the middle of the implants. If the breasts contain too much extra skin and sag, the implant alone may not be able to move the nipple to its desired spot, thus necessitating a breast lift.
Procedure
Breast augmentation is an outpatient surgery that requires the use of general anesthesia. During the procedure, your surgeon will make incisions concealed around the breasts to place the implants into the chest. If a breast lift is necessary, excess skin will be trimmed away and the nipple and areola will be repositioned to the middle of the breasts. The incisions are then sutured closed and surgery is completed.
How Do I Know if I Need a Breast Lift?
Signs that you could benefit from a breast lift include having nipples that rest beneath the breast crease. It is best to consult with a board certified plastic surgeon to decide if a lift is necessary in your case. Dr. Bram Kaufman, a plastic surgeon based in Cleveland OH, provides breast augmentation and breast lift surgery to patients.
To learn more about cosmetic treatment and procedures or to schedule a consultation by Cleveland Ohio area plastic surgeon, Dr. Bram Kaufman, please contact us click here.
Now taking new patients in Cleveland OH | Pepper Pike | Beachwood | Lyndhurst and other surrounding areas.