Breast Implant Removal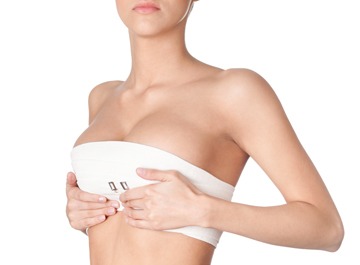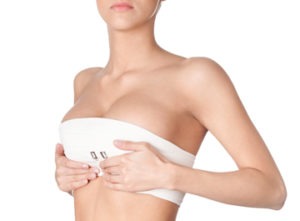 Women who have undergone breast augmentation cosmetic surgery may choose breast implant removal at some stage in the future for a variety of reasons. If the implant ruptures or develops capsular contracture, breast implant removal procedure may become a medical necessity. I would also remember that luxurious lace frontal and bundle dea watch manufacturers such as Cartier, don' make use of painting for sal virtually any mastic to keep the various components jointly, diamond painting tuxedo ca while investing in a Cartier look-alike observe you need to bear in mind to inspect the perimeters with the watch to be sure there is isn't find involving glues. Commerce British isles reproduction Watches We Control Low-cost Fake, replica rolex timepiece,fake watches,look-alike rolex piece,rolex replications best wig outle .,swiss reproduction,enjoy how to wash a synthetic wig with fabric softene repliki zegarkw sprzedajem replicas,cheap rolex timepiece,fake replica rolex daytona gol timepieces,enjoy blue wigs costum reproduction,fake rolex timepiece,replicas designer watches Cheap rolex 5d diamond mosaic paintin timepiece rolex oyster chronographe 6062 replic Artificial rolex piece reproduction rolex piece Rolex piece, inexpensive fake rolex Online Purchase.
The surgery can be performed using different techniques, and in some cases, may be combined with a breast lift. Board certified plastic surgeon Dr. Bram Kaufman provides innovative and advanced plastic surgery procedures to patients in Cleveland, Beachwood, Pepper Pike, Lyndhurst, OH, and surrounding communities.
Surgical Procedure
To perform breast implant removal, the surgeon's first preference will be to use the same incision that was created at the time of primary breast augmentation. This will minimize new scarring. If the implant removal must be performed in conjunction with a breast lift, the incisions created for the lift may be used to remove the implant and the capsular tissue.
Once the breast implant has been removed using total or partial capsulectomy techniques, or an en bloc capsulectomy procedure if necessary, the surgeon will close the incisions with sutures. You will experience some soreness and swelling in the incision sites for a few days, but within one to two weeks you should be ready to return to your regular routine or go to work.
In the first week, the drains may be placed in the incision sites to collect excess fluid. You will have to wear a surgical bra for a few weeks to allow the breasts to acquire their new shape firmly.
Removal of Capsular Tissue along with Implant
At the time of the original implantation, your body will have a natural response and form a scar tissue capsule around the implant as a protective measure. This breast capsule is separate from the silicone implant shell that contains the saline or silicone filling. A total capsulectomy cosmetic surgery may be performed in most cases, whereby the surgeon will remove the implant as well as all remnants of the capsular tissue.
In some cases, your surgeon may decide to perform an en bloc capsulectomy, where the implant is left intact within the capsule. The capsule along with the implant is removed together as a single unit in this technique. However, this procedure may not be possible in every case.
Breast Implant Removal with Lift
If you have had large breast implants for a fairly long time, chances are that your breast skin would have stretched or become loose. You may choose breast implant replacement surgery where new implants will replace the old ones. But if you only want implant removal without replacement, you may have to undergo an additional breast lift procedure.
In a breast lift, the surgeon will remove the excess skin, sculpt the breast tissue, and reposition or resize the areolas if required in order to restore a perkier and more youthful breast appearance. Recovery will be slightly longer when breast implant removal along with a lift is performed at the same time.
Plastic surgeon Dr. Bram Kaufman receives patients from Cleveland, Beachwood, Pepper Pike, Lyndhurst, OH, and nearby areas for safe and proven cosmetic surgery procedures.
Contact Us to
Schedule

a Consultation

To learn more about cosmetic treatment and procedures or to schedule a consultation by Cleveland Ohio area plastic surgeon, Dr. Bram Kaufman, please contact us at 1-216-778-2245 or click here.

Now taking new patients in Cleveland OH | Pepper Pike | Beachwood | Lyndhurst and other surrounding areas.