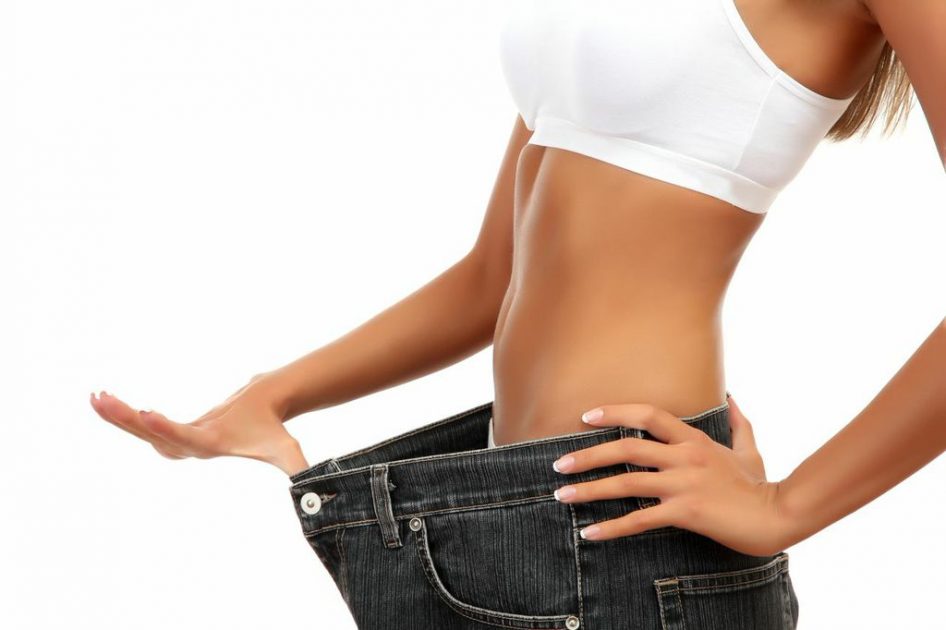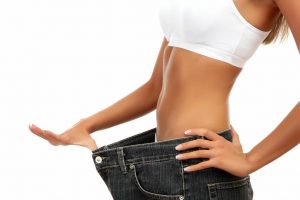 If you are considering having a tummy tuck, commonly known as an abdominoplasty, you may be wondering what to expect when you consult with a plastic surgeon. A tummy tuck is a major surgery, so it's important to understand what to expect during the consultation process. This blog post will provide an overview of what you can expect when consulting with a plastic surgeon for a tummy tuck. Board certified plastic surgeon Dr. Bram Kaufman provides tummy tucks to patients in Cleveland, Beachwood, Pepper Pike, Lyndhurst, OH, and surrounding locations.
The Initial Consultation
When you visit a plastic surgeon for a tummy tuck consultation, the first step is an initial consultation. During this visit, you will meet with your plastic surgeon to discuss your aesthetic goals and medical history. Your plastic surgeon will ask detailed questions about why you want a tummy tuck, any prior cosmetic surgery you've had, and your overall health. They will also perform a physical examination to assess the area that needs treatment. During this exam, they may take photographs or make measurements to document your current body shape. After reviewing the results of the examination, your plastic surgeon can recommend a personalized plan to achieve your aesthetic goals. At the end of the initial consultation, you should feel comfortable and confident with the plastic surgeon you have chosen and understand the details of the proposed cosmetic surgery.
The Physical Examination
During the physical examination, your plastic surgeon will evaluate your abdominal area to determine if a tummy tuck is the right procedure for you. The examination will include measurements of your abdomen and skin condition, as well as a discussion of any other cosmetic surgery you may have had in the past. Your plastic surgeon will also take photos of your abdomen to use as reference points during the operation. These photos are important for helping your surgeon plan your procedure.
Your plastic surgeon will also discuss the results you can expect from the procedure. He or she will review potential risks and side effects associated with the surgery, including possible scarring, numbness, and other possible complications. The doctor will also discuss pre- and post-operative instructions, such as how long you should wait before returning to work or exercise. It's important to be honest with your plastic surgeon about your expectations and goals, so he or she can make sure the procedure is safe and effective for you.
The Treatment Options
When it comes to tummy tucks, there are several treatment options available depending on the patient's individual needs. During your consultation, your surgeon will discuss the different options and explain which one is best for you.
The most common type of tummy tuck is a full abdominoplasty, which involves removing excess skin and fat, and tightening the underlying abdominal muscles. This procedure can provide dramatic results in terms of body contouring and improved posture.
Other options include a mini-tuck, which focuses on removing a small amount of excess skin below the belly button; a circumferential or extended tummy tuck, which involves making an incision around the entire circumference of the waist to remove more skin; and a reverse tummy tuck, which is usually performed after massive weight loss.
Your surgeon will also review other treatments that may be necessary to achieve optimal results. These can include liposuction to remove stubborn pockets of fat, body-contouring procedures such as a buttock lift or breast augmentation, and other treatments such as scar revision.
Your surgeon will review all of these options with you to ensure you receive the best possible outcome from your tummy tuck procedure. With their guidance, you'll be able to make an informed decision about which treatment option is right for you.
T
he Follow-Up Visit
After your tummy tuck surgery, you will have a follow-up visit with your plastic surgeon to check your progress. During this visit, your surgeon will evaluate the healing process, inspect the incision site, and address any questions or concerns you may have. Your doctor may also provide instructions on how to care for the incision site, including guidelines on when you can resume activities like exercise or swimming.
At the follow-up appointment, it's important to bring your medical records so that the doctor can review them and monitor your recovery. The doctor may recommend additional treatments or medications to help speed up the healing process. They will also advise you on how to maintain the results of your tummy tuck over time, such as wearing a compression garment and following a healthy lifestyle.
It's essential to keep all follow-up appointments so that your plastic surgeon can evaluate your progress and make sure everything is healing properly. It's also a good idea to follow any aftercare instructions provided by your doctor. By doing so, you can help ensure that you get the best possible results from your tummy tuck procedure.
To learn more about cosmetic treatment and procedures or to schedule a consultation by Cleveland Ohio area plastic surgeon, Dr. Bram Kaufman, please contact us click here.
Now taking new patients in Cleveland OH | Pepper Pike | Beachwood | Lyndhurst and other surrounding areas.