Get Rid of Excess Face Fat and Sagging Neck Skin with Liposuction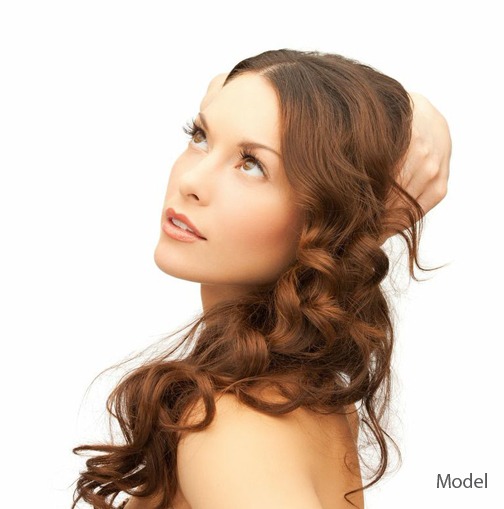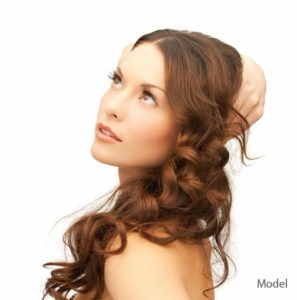 Facial liposuction cosmetic surgery procedure is meant to eliminate excess fat tissue from precise areas of the face, chin, jowls, and neck.
Certain patients may have reasonably good skin elasticity in the face but poorly defined facial contours due to excess fat pockets.
Liposuction surgery for the face can be more advantageous for such patients in comparison to a facelift or other invasive procedures. Board certified plastic surgeon Dr. Bram Kaufman provides liposuction body sculpting to patients in Beachwood, Pepper Pike, Cleveland, OH, and surrounding communities.
Ideal Candidates
Facial liposuction cosmetic surgery may be appropriate for women and men who are unhappy with the appearance of excess fat deposits on the face, which may lead to a double chin or poorly defined facial contours.
An ideal candidate will usually have reasonably elastic facial skin so that the liposuction outcomes are more appealing and natural-looking.
Facial liposuction may be chosen by both younger and older people. However, in the case of older individuals, the procedure is usually combined with facelift surgery, eyelid lift, brow lift, or non-invasive skin tightening procedures to mitigate the appearance of facial wrinkles.
Procedure
Facial liposuction is often undertaken with the tumescent technique, involving the use of a microcannula. This approach is relatively less invasive and can be undertaken using only local anesthesia.
In comparison to other liposuction techniques, tumescent liposuction involves minimal scarring and downtime. This liposuction technique for the face is typically undertaken on or beneath the chin and jawline. This allows the surgeon to mitigate the appearance of loose neck skin, hanging jowls, and a double chin.
Sometimes tumescent liposuction may be performed in combination with non-surgical treatments such as laser resurfacing or chemical peels. This will mitigate the appearance of facial wrinkles and lines while restoring a smoother, more youthful face.
Non-surgical options will avoid the requirement for a facelift. The extent of fat reduction will differ between patients, based on their facial structure and personal cosmetic goals.
Outcomes
Facial liposuction results can be quite remarkable. The use of a smaller cannula to break down the fat cells enables the fibrous connections between the body and skin to remain intact. Over time, contraction will occur in these connections.
For this reason, excessive folds in the neck region are quite rare with this procedure. Many patients may not need the surgical excision of excess skin after facial liposuction.
Recovery
The recovery after facial tumescent liposuction is quite fast and smooth. The tiny incisions will be sealed with only one or two stitches. The patient may have to wear a compression garment in the treated site for a few days. A majority of patients will be able to resume their normal activities within three to five days.
Plastic surgeon Dr. Bram Kaufman receives patients from Beachwood, Pepper Pike, Cleveland, OH, and nearby areas for liposuction body contouring.
To learn more about cosmetic treatment and procedures or to schedule a consultation by Cleveland Ohio area plastic surgeon, Dr. Bram Kaufman, please contact us at 1-216-778-2245 or click here.
Now taking new patients in Cleveland OH | Pepper Pike | Beachwood | Lyndhurst and other surrounding areas.