Choose the Best Plastic Surgeon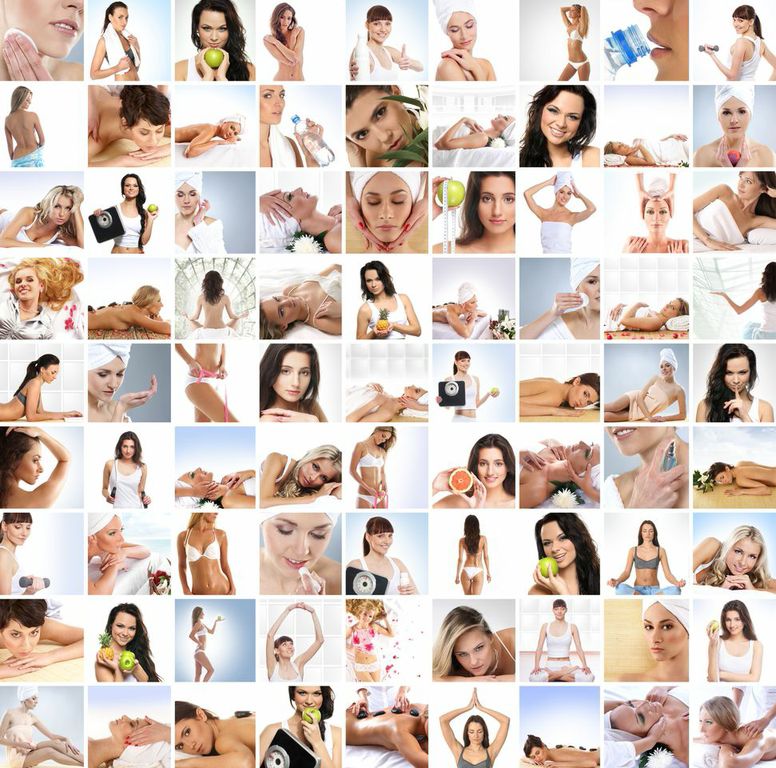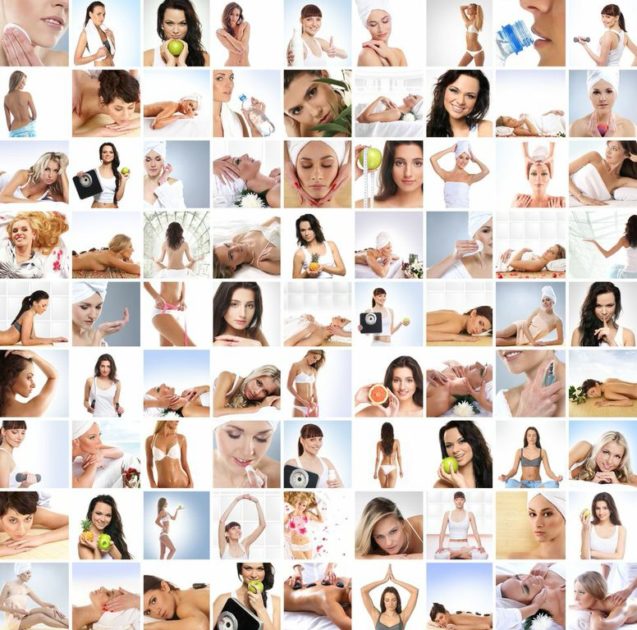 If you are considering plastic surgery, you have some decisions to make. While many people spend a lot of time thinking about the procedure and the potential results, there is something much more important to consider. That is the choice of the right plastic surgeon. Not every physician is qualified or experienced in every procedure and choosing the right plastic surgeon isn't as simple as getting a referral. Referrals and internet research can give you a place to start but as a potential plastic surgery patient, you have a lot at stake – your safety and your appearance. You need to carefully evaluate the surgeon before you make the choice.
If you're considering a cosmetic procedure, the following questions can help you choose the best surgeon:
What is the plastic surgeons training and certification?
Any practicing physician may call him- or herself a cosmetic surgeon or may advertise that he or she performs cosmetic procedures. Only physicians who are certified by the American Board of Plastic Surgery have received years of specialized training in plastic surgery (both cosmetic and reconstructive surgery) and have passed rigorous examinations to demonstrate their competence in the field. The American Society of Plastic Surgeons Web site has a feature to help you locate plastic surgeons who are board certified in the field.
What is the surgeons experience with the particular procedure you are considering?
Ask how many times he or she has performed the procedure and if he or she has received specialized training in the particular area. How long has the physician been performing the particular operation? Remember that not all surgeons will be experts in every area. A doctor who is an expert in breast augmentation surgeries may have little experience with nose reshaping.
At which hospital does the surgeon perform the procedure? Are you comfortable with being treated in this hospital? Is the hospital accredited? Does the doctor ask you about your reasons for having the procedure, and are you comfortable talking openly with this doctor?
A good cosmetic plastic surgeon will explain all alternatives to the procedure and will not pressure you into making a rapid decision.
Does the surgeon answer all your questions clearly and fully?
Your surgeon should be frank about issues such as recovery time, potential side effects, risks, and realistic expectations for the outcome of the procedure. While "before and after" photos make a convincing statement, be sure to ask if the photos represent typical results.
Are you a good candidate for the procedure you're considering? What will be expected of you following the procedure? Your surgeon should openly discuss with you any issues that may affect your personal outcome.
Can you talk to other patients who have had the same procedure performed by this surgeon?
Friends can be a good referral source if they have had a similar procedure themselves.
What does the procedure cost? Is payment expected up-front?
Most cosmetic procedures are considered elective and are not covered by health insurance plans.
About Lyndhurst, Ohio Plastic Surgeon Dr. Bram Kaufman
Dr. Bram Kaufman is a plastic surgeon with offices in Cleveland, Pepper Pike and Lyndhurst, Ohio and is affiliated with MetroHealth Medical Center. He received his medical degree from Case Western Reserve University School of Medicine and has been in practice for more than 20 years. Dr. Kaufman is Board Certified by the American Board of Plastic Surgery (ABPS).
To learn more about cosmetic treatment and procedures or to schedule a consultation by Cleveland Ohio area plastic surgeon, Dr. Bram Kaufman, please contact us at 1-216-778-2245 or click here.
Now taking new patients in Cleveland OH | Pepper Pike | Beachwood | Lyndhurst and other surrounding areas.